In the section "Club of Friday Lovers" we will talk about how the well-known foreman of the Soviet Union perestroika, "cultivation" used to say. That interferes with cultivating forever is something.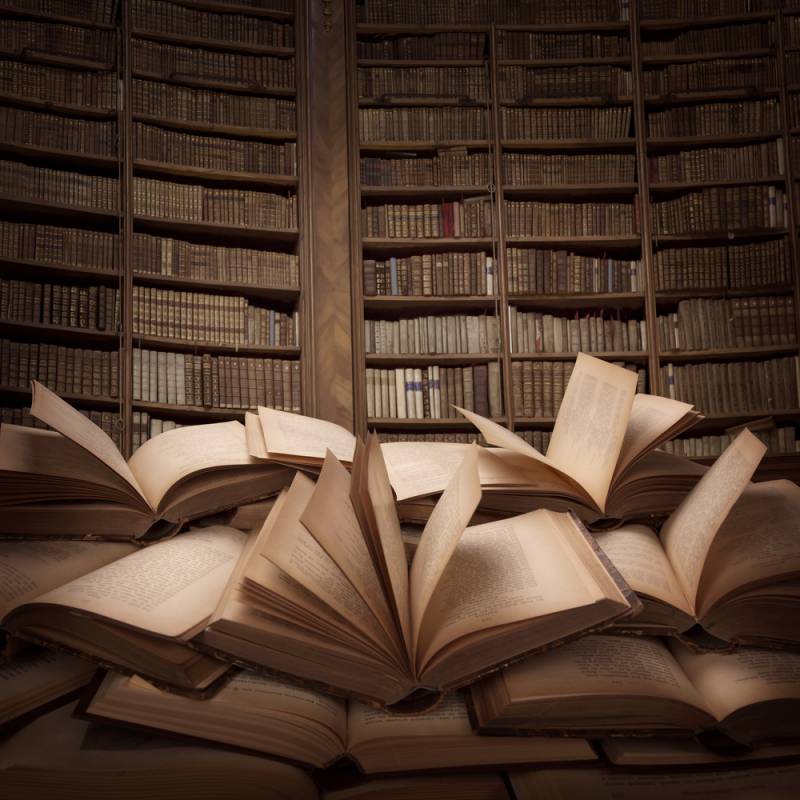 And to start the conversation, so to speak, objectively, immediately a question for each of the readers: how many bookstores and shops in your city (district, microdistrict, housing estate) and libraries? If this number is more than the number of shops and eateries from the "Liquid and Drunk" series and the like, then you can go to the city hall today and kiss literally every representative of the administration. And if in a bookstore a book on average costs less than a bottle of vodka, then in general - a kiss should become at least Brezhnev's ...
Flat rows of books are disastrously losing in popularity to even rows of bottles. Someone will say that the bookstores themselves go to
history
because there is the Internet. But this is more self-justification and complacency, because statistics are inexorable - we read in the total, let's say, mass much less than we drink. Sorry, but true.
Yes, according to WHO statistics, Russia, in terms of "drinking", thank God, lost the "leadership positions" to Lithuania, the Czech Republic and Ukraine, but unfortunately this did not affect the level of culture. We cut off on the roads, shouting through the car window at a hesitating pedestrian ... Sometimes pedestrians scream like a damn thing. Nerves, nerves. Give a woman a place in public transport? - "they decide" on this, as one sports and political figure would say, not only everything. Translated into human - few.
Parking for two or even three (depending on the size of the car) places - please do not miss an ambulance - please. Yes, what's on the road ... In the comments, with all the many warnings and other "coercions" to civilized dialogue - rude to each other, troll, - on the sofa, with a sword naked.
And it seems that it's by no means the intrigues of the State Department and the CIA's secret operation, but the fact that we often build walls of egoism around ourselves — a fact. The individual completely killed at least something collective.
Yesterday we tried to cheer collectively for our "national team" in football, but even here the "national team" did not provide any reasons for joy. Disorder.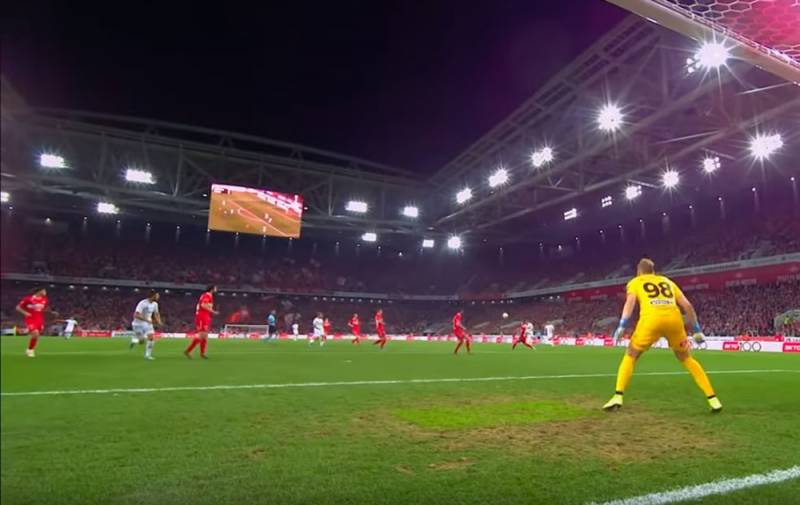 Although it is possible here to approach philosophically, noting that with the "national teams" lately everything has not been going smoothly, because the game there is something like this: an Argentinean who gives a pass to a German through a Brazilian, against the background of a Georgian and a Frenchman opening somewhere. And it would be nice if the friendship of peoples, but not quite. Globalization, the market, indifference, today is here - tomorrow is there. Why else? For everyone reflecting on this subject, including you and me, there is already a way out: there's always some kind of "Hungry buddy" - well, in fact, it's not a chess club to open.