The administration of US President Donald Trump intends to demand from China payment of debts on bonds issued at the beginning of the last century. This is reported by the agency.
Bloomberg
with reference to sources in the White House.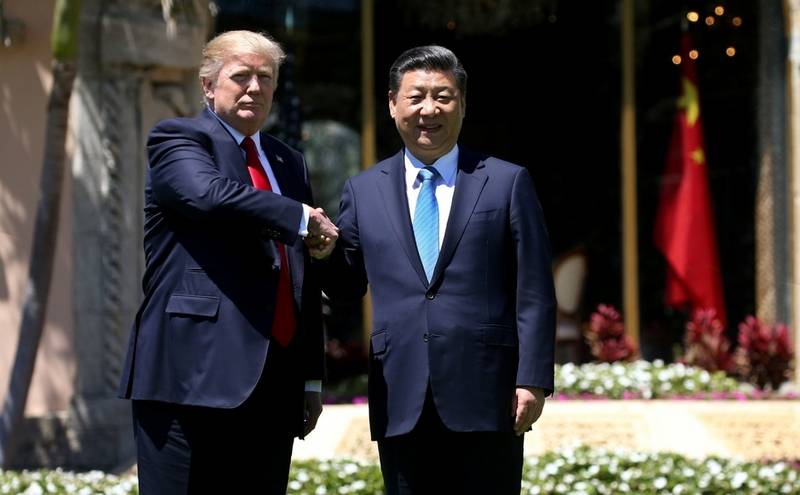 Donald Trump is considering options for repaying debts on Chinese bonds issued during the reign of emperors. According to the publication, the US president has already met with a group of people who hold such shares on their hands, and who demand to support them in an effort to get money on bonds. According to one of the founders of the fund of holders of Chinese shares, the amount of payments on them, taking into account inflation, accrued interest and compensation, is more than a trillion dollars.
The publication explains that the bulk of Chinese bonds held by the United States were issued at the beginning of the last century to raise funds for the construction of railways.
At the same time, the Chinese authorities do not recognize the debts of the pre-revolutionary governments and refuse to pay them. Note that the United States and China are currently in a state of trade war.
Recall that earlier a group of French citizens applied with a similar requirement to pay debts on bonds issued at the end of the nineteenth century for the construction of railways in Russia, but they were also refused payments, since all financial claims between Moscow and Paris were settled in 90's.