How much is the president's word
Different types of funded schemes have always been offered to pensioners, not only future ones, but also current ones. Even Stalin's bonds are best regarded in this context. Moreover, they were calculated on them, albeit very late, but honestly, and the increase then went to very decent pensions.
Is it worth recalling that even the supposedly "miserable" 12 or 24 of the Soviet ruble of the collective farm pension were quite a good help for people with their own home, plot, garden and livestock. And 132 ruble of city pension, which could be received by almost any employee of a research institute or state institution closer to stagnation, did allow pensioners to regularly help both children and grandchildren.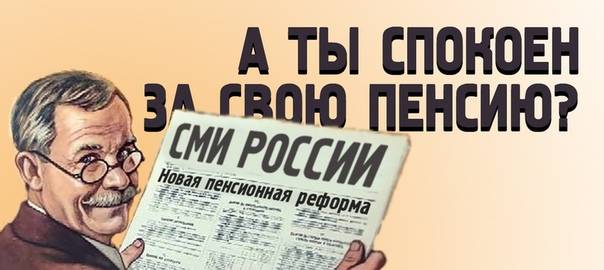 At the same time, it never occurred to anyone to seriously divide pensioners into working and unemployed - such discrimination, or, if you like, segregation concerned only the top management. Citizens of the USSR had the opportunity to calculate their own pension a few years before they go on it. And to make some efforts, so that by the 55 or 60 years not to remain in the loser. Moreover, the management of enterprises, as a rule, was only encouraged.
After several tens of millions of Russians have frankly thrown "five years ahead," one has to look for some decent schemes in order to give the consequences of the reform a decent look. And at the same time, it's not so much to pull out those who are already retired from poverty as to try to prevent social protest from those who have yet to fall into this abyss of poverty.
Today, few people worry that Pension Funds are not generally obliged to report for what happened with accumulative deductions starting from 2002 of the year, that is, in fact, be responsible for past sins. But now, starting to work out some schemes with additional savings, the authorities generally would not hurt to disclose the report of not only state but also non-state pension funds.
And the point here is not that the country should know its heroes. More importantly, people should have a clear idea of ​​what awaits them. If they have stolen, let them plant and confiscate, and let them seek means to somehow compensate for the stolen goods. In the end, the financial situation in Russia is now not so bad as to save on retirees so brazenly. People, after all, are not matches.
From scratch?
In any case, the current pension system has to be taken for granted. And this reality is already, by all indications, almost impossible to fix. But to supplement - it's quite why the president was so unexpectedly and suggested that every working Russian pay 6 more percent of his salary at the expense of the future "old age allowance".
Everything was very beautifully called - "individual pension capital." Only one thing was embarrassing - from the fact that every citizen earns legally, of course, in Russia, and so is already removed in the form of taxes and various deductions 44 pennies from each ruble.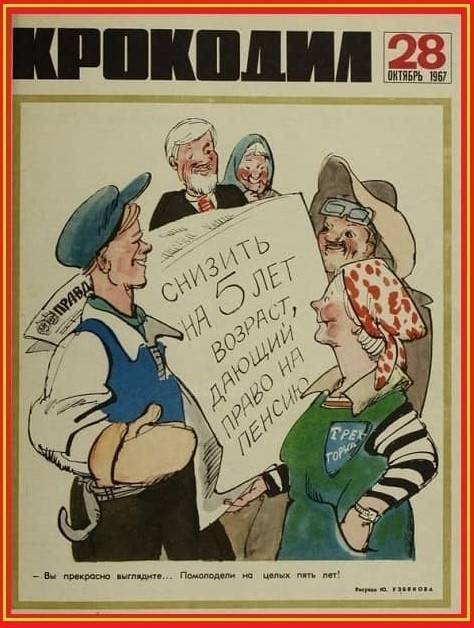 Remove another six cents - it turns fifty dollars, that is half earned. And if the people earned from us, as in Europe, then let it be at least 55 kopecks, just the German level. But is it worth recalling how things are with pensions and social programs in Germany. And how are they with us.
In principle, even these 6 percent - not at all as small as it might seem to someone. At current levels of retirement age, most Russians will have a seniority of 40 years or more when they retire. And this means that only these 6-percent deductions allow a citizen to receive his former salary in the 100-percentage amount for almost two and a half years.
Well, the fact that after so many years of tireless work to receive an additional payment for retirement at half the salary, as you can easily calculate, five years will remain. And this is only based on six presidential percent. What well-fed old age should, both by definition and by calculation, be ensured by deductions from wage funds already existing in Russia with their level in 28 percent? So he is tempted to ask: "Where is the money, Zin?"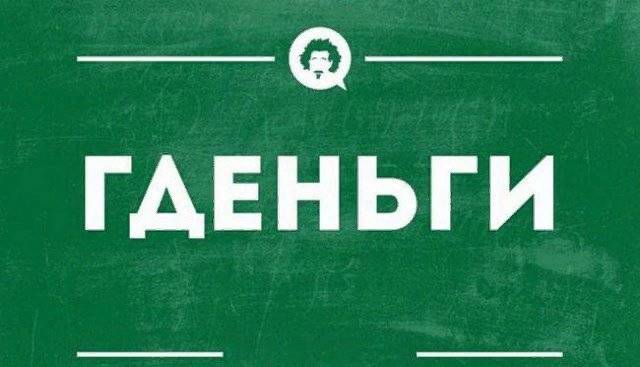 The situation was stalemate before the pension reform, so it remains stalemate. As we see, the presidential idea with individual deductions is already beginning to be let go on the brakes, saying that it is impossible to drive everyone together into "pension happiness". But at the same time they promise some cardinal and, of course, positive changes in the coming days.
And let "individually capital", even pension, not be so in Russia. And let the new funded system be called in some other way, the main thing is that people believe in it. But this is hard to believe. Although, according to Deputy Finance Minister Alexei Moiseev, the draft law on the new pension savings system was developed on the basis of the bill on the IPC, that is, the president's initial idea has not been forgotten.
With one small amendment, it is already known for certain that it was decided to abandon the idea of ​​making everyone happy at once, and not to take six percent from refuseniks only. Once they wanted to launch a funded system right after raising the retirement age. It didn't work right away, but we will remember that the increase is only just beginning, and future pensioners will have years ahead.
Recall that at first the officials really wanted to sign on to the IPC of all Russians at once, which the head of state also made a reservation about. At the same time, in order to become a refuser, that is, not to participate in the system, the future pensioner was doomed to go through all the circles of the bureaucratic hell. It seems that it was enough just a statement to the employer, but in practice, everything would surely have resulted in a series of statements and confirmations.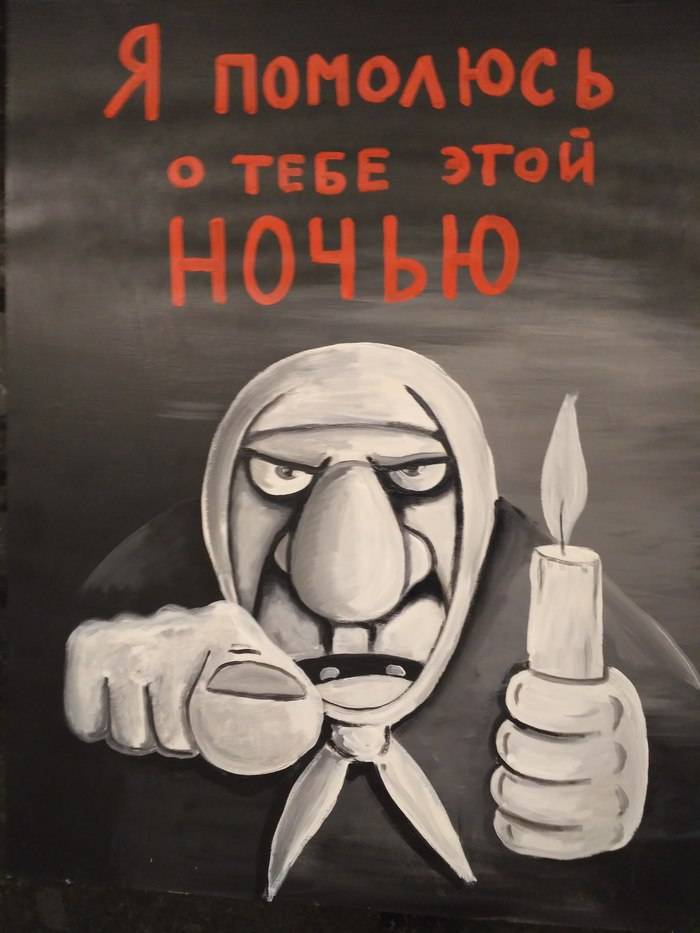 As a result, everyone began to disown the idea of ​​such "universal happiness". Without recalling this, where did the cumulative deductions of those 40 millions of Russians who were born after the 1967 of the year go and regularly make accumulative contributions practically all the time that they worked.
But the whole point is that, firstly, people donated their money not by themselves, but through intermediaries - employers.
Secondly, they were deducted not from the amounts that were actually received, but from those that the accounting department accrued to them. That is, in most cases, much less than a solid share of real income.
And, finally, thirdly, they were deducted to pension funds, and not American, to banks, where there are serious guarantees of safety and a deposit insurance system is in place. In addition, banks would run into this money, albeit small, but interest. And by the way, any American can throw up to 20 thousands of dollars into his retirement account without paying any tax, even income tax.
It is clear that the social block of the government was the most opposed to the general and conditionally equal for all deductions, after which President Putin also announced his strict order - the system should be voluntary. However, financiers didn't like it at once - then all the bureaucracy and difficulties would fall on their shoulders.
What will happen in September is difficult to predict, but so far only one is known from real pension increases - about two thousand for every unemployed pensioner in Moscow. As they say in such cases, and thanks for that.