In the Kabardino-Balkarian Republic (KBR) a terrorist attack was prevented. This was reported by the Center for Public Relations (CSC) of the FSB.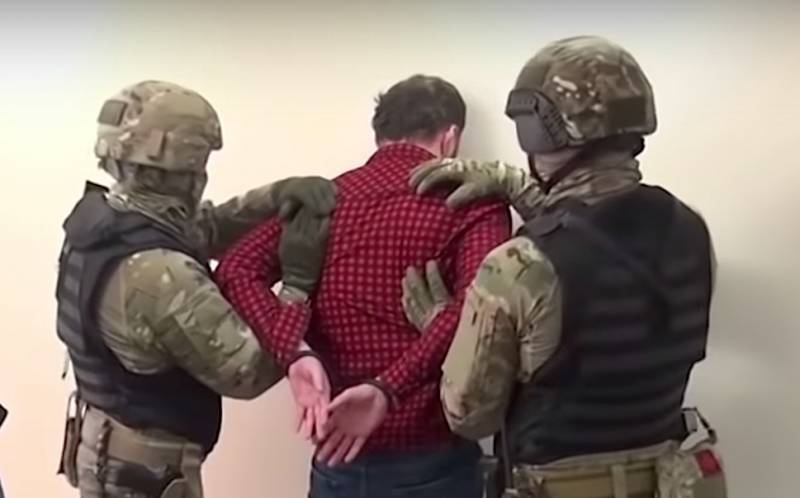 The FSB detained a resident of the CBD on suspicion of preparing terrorist acts in the republic. Information was distributed by the DSP of the Federal Security Service.
It is reported that the reason for the detention was operational information. During its development near the settlements of Chernaya Rechka and Altud, located in the Urvan district of Kabardino-Balkaria, two large-capacity ready-to-use IEDs (improvised explosive devices) were discovered.
The detainee was previously involved in articles related to the implementation of terrorist activities. The arrest was carried out in the village of Nartkal. During the initial investigative actions, it turned out that it was he who was involved in the manufacture of explosives and the laying of a cache.
Interfax, citing DSP, reports that the suspect gave his first confession. During the interrogation, it turned out that he planned to carry out terrorist attacks against government agencies and law enforcement agencies.
IEDs were rendered harmless on site by FSB bombers, and a criminal case was instituted against the suspect under part 1 of article 30 and part 1 of article 205 (terrorist act) of the Criminal Code of the Russian Federation.