Polish media, citing the Belarusian diplomatic mission in Warsaw, reported on the refusal of Alexander Lukashenko to travel to Poland for commemorative events dedicated to the 80 anniversary of the outbreak of World War II. Recall that the Polish authorities did not invite Russian President Vladimir Putin to these events, saying that "such an invitation would be inappropriate in connection with the ongoing aggression against Ukraine."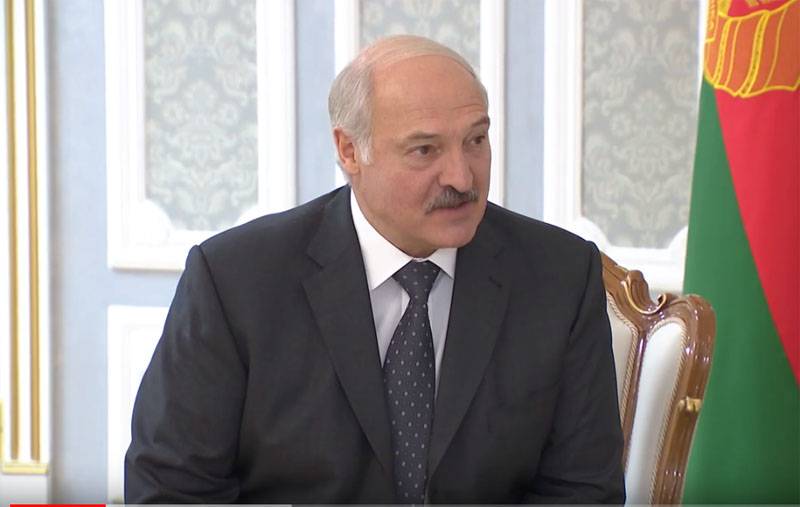 In this regard, the Polish media write that Alexander Lukashenko refused to travel to Warsaw in solidarity with Vladimir Putin.
According to the latest data, Belarus at the mentioned events will be represented by the ambassador of the republic in Warsaw.
At the moment, the Ministry of Foreign Affairs of the Republic of Belarus does not comment on issues related to which of the country's authorities will go to Poland.
On the website of the President of Belarus, meanwhile, information is posted about his meeting with representatives of the Turkish delegation, headed by Foreign Minister Mevlut Cavusoglu. The Turkish Minister arrived in Minsk after visiting the MAKS-2019 in the suburbs. Lukashenko and Chavushoglu discussed the possibility of additional increase in trade turnover, which last year reached almost 1 billion dollars. At the moment, the lion's share of trade between Minsk and Ankara is Belarus's import of Turkish goods and services.