Earlier announced at the end of August, the exchange of held persons between Russia and Ukraine is postponed indefinitely. This was reported by the lawyer of several Russian citizens who are in prisons in Ukraine, Valentin Rybin.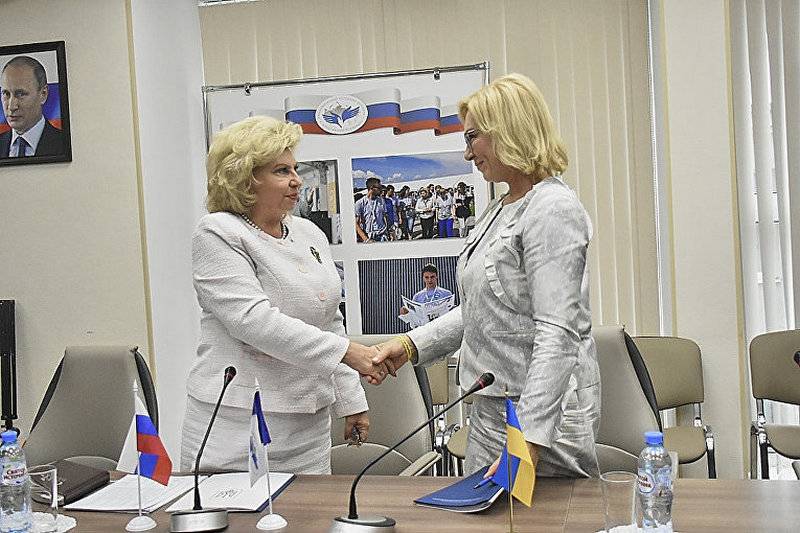 According to the lawyer, the exchange of retained persons between Moscow and Kiev is postponed indefinitely. The main reason for this, Rybin claims, is the fact that the President of Ukraine Vladimir Zelensky did not sign a decree to pardon those Russian citizens in respect of whom the sentences entered into legal force.
While there is no decree on pardon, most likely there are some forces in the office of Vladimir Zelensky who want to disrupt the exchange and bring down its rating
- said the lawyer.
He explained that Russian citizens who should be sent to Russia as part of an exchange between countries are still in places of deprivation of liberty, and not in collection points. There is no Zelensky pardon in respect of them, which is not entirely clear, since the exchange announced earlier was to take place on August 28-29.
While we are waiting for the office of the President of Ukraine to figure it out, and when the decree appears, then the movement will continue. I suppose that not without the participation of some ill-wishers from the team of the President of Ukraine, some questions, sticks are inserted into the wheels
- added Rybin.
Earlier it was reported that the exchange of held persons between Ukraine and Russia should take place before the end of August and the exchange date has already been approved, as well as the lists of people to be exchanged. In total, about 60 people from both sides should participate in the exchange.