British media today come out with headlines that the newly-made prime minister of the kingdom is going to encroach on the holy of holies of power - the country's legislature. It is reported that Boris Johnson has prepared an appropriate appeal to the queen.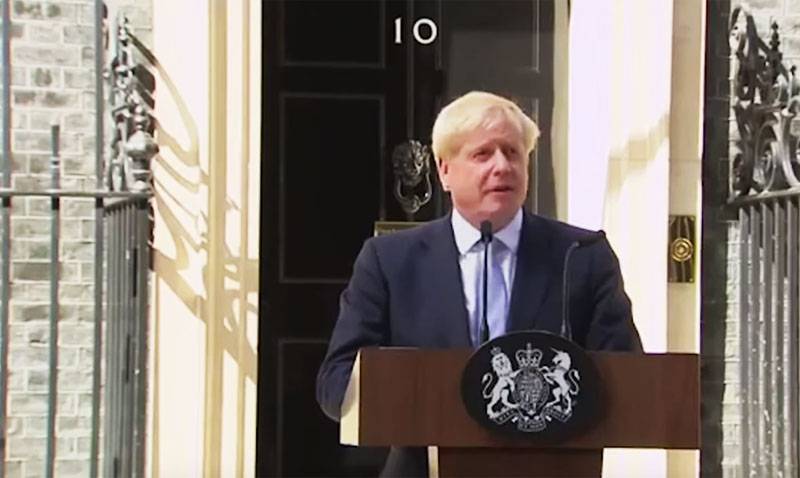 In an appeal to Elizabeth II, Johnson is about to ask for a suspension of the work of the British Parliament this fall. This "Johnson's cunning plan" is necessary for him in order to completely exclude the influence of opponents in parliament on the proposed version of the so-called "Brexit" (UK withdrawal from the EU).
Recall that Boris Johnson stands for hard brexit - that is, without any conditions if Europe itself continues to refuse a profitable deal, according to London.
From the publications of British newspapers:
Boris Johnson intends to ask Her Majesty to suspend the parliament for the period from September 9 to October 14. After that, Elizabeth II will give a speech and officially announce the UK's exit from the EU.
It is expected that the release will take place on October 31. The only thing that can prevent this is the decision of the British Parliament. That is why Johnson is going to reduce the probability of such a decision to zero.
A number of British media say that Johnson did not even inform a number of his fellow party members about the decision to appeal to the queen. Now it is expected that Scotland and Northern Ireland will react to Johnson's "cunning plan", who are threatening to secede from the United Kingdom, if that does not take into account their opinion on integration with the European Union.