The International Aviation and Space Salon in Zhukovsky offers to get acquainted not only with aircraft and space technologies. Among other things, the MAX-2019 also presents modern digital devices, including communications and computers.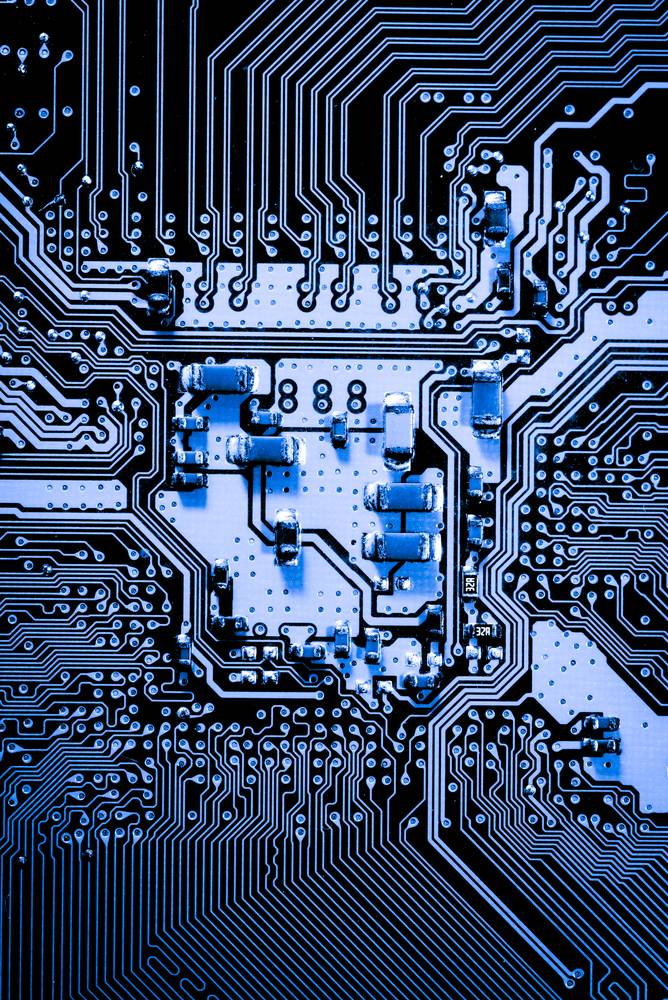 So, the Rostec Corporation presents a modern computer, executed in the form of a monoblock. The working name of the computer created by Avtomatika concern is BINOM-KA. In fact, these two independent computers are combined in one case. The manufacturer claims that the protection of data and information systems in BINOM-KA is guaranteed.
From the press service:
A high level of information security in BINOM-KA is achieved by a strict separation (galvanic isolation) of two computing systems: an "open" system has Internet access, a "closed" system provides access to a secure local area network of the organization. Information is transferred from the "open" system to the "closed" system through the clipboard; copying data from the "closed" system is impossible. Such restrictions guarantee protection against information leaks, hacker attacks and against the penetration of computer viruses into the corporate network.
In fact, we are talking about the possibility of independent use of two networks with blocking unauthorized access in hardware.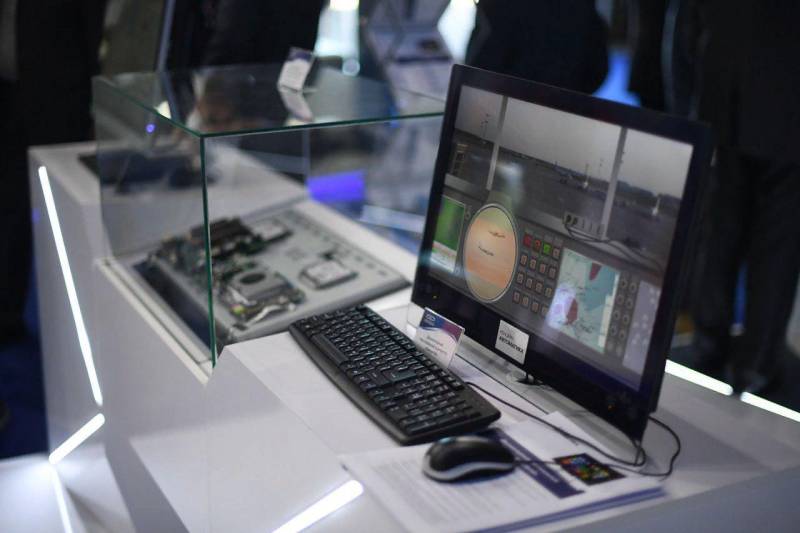 It is noted that the latest computer from Avtomatika can be used by government agencies, strategic enterprises, and the banking sector, where data protection plays a critical role.
The specific characteristics of BINOM-KA are not reported.