The entry of the Ukrainian small reconnaissance ship "Pereyaslav" into the zone conducted exercises of the Black Sea Fleet of the Russian Federation comment both in Russia and on the territory of Ukraine itself. Recall that the command of the Navy explained the entry of his ship into the zone of Russian maneuvers on the Black Sea by the fact that he "through this section of the water area returned from the NATO exercises Agile Spirit 2019, held in Georgia." At the same time, they added to the Navy that "the ship had the right to be there."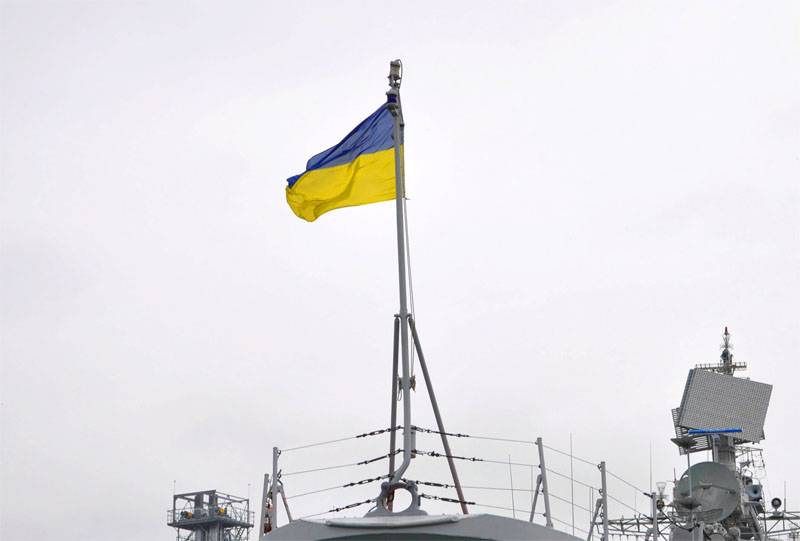 In Russia, it is noted that the Ukrainian ship really had such a right, but only in reality the appearance of a foreign ship in the zone of military maneuvers in any case poses a danger primarily to him.
NSN
quotes the words of the ex-commander of the Russian Black Sea Fleet, Admiral Igor Kasatonov. The Russian admiral noted that this was a dangerous undertaking. Igor Kasatonov said that, in fact, the approach to the training zone of foreign naval forces is "an allowable norm," and added:
But a small ship also removes small information. The action, of course, is in itself stupid, risky. And they couldn't particularly bear anything from there, except for some visual or particular communication issues.
It is worth noting that the case of the Ukrainian ship resembles another provocation from the Ukrainian state. One gets the impression that the authorities of Ukraine and the military command of this country are doing everything so that the Russian Navy at one point sends one or another Ukrainian ship carrying out a provocation to the bottom so that, as with the case in the area of ​​the Kerch Strait, then try use it for your own purposes.
It also cannot be ruled out that the installation for the appearance in the zone of the Black Sea Fleet exercises "Pereyaslav" did not even receive from his own command (Navy), but from representatives of NATO forces, with whom he held exercises in Georgia.