It became known how the Swedish-American company Westinghouse is trying to make money on the project for the next experiment with Ukrainian energy. So, it became known that Westinghouse Electric Sweden AB, as well as the Polish Polenergia International, received the right to transfer Ukrainian energy networks to the "European market". At the same time, companies do not hide the fact that they are solving the problem of separating the Ukrainian energy system from the energy system of the CIS countries, primarily from Russia, with an attempt to capitalize on it.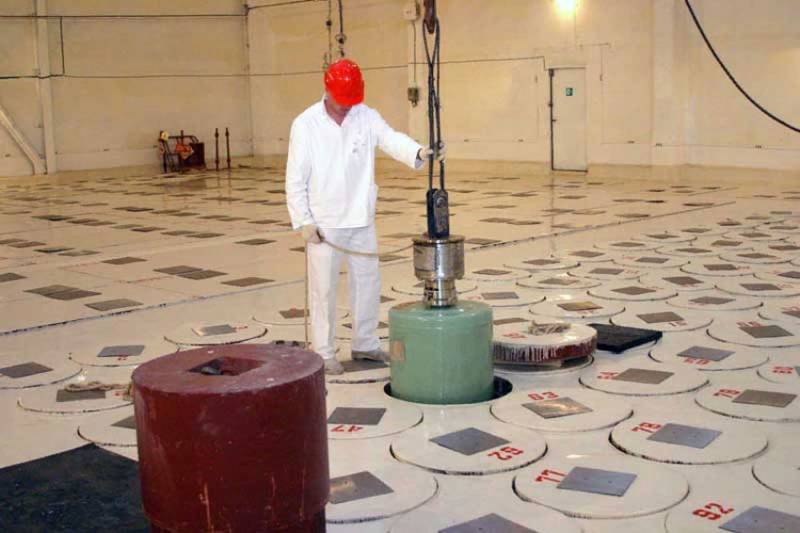 For the "European integration" of the Ukrainian energy system, a consortium is being created, which in addition to these companies will include EDF Trading Limited (France). This is reported by the Polish media. The name of the project is ambitious: "Power Bridge" ("Energy Bridge").
From the report:
These companies should lead the project, which should pull Ukraine out of the energy embrace of Russia and include it in the EU energy system.
At the first stage, one of the units of the Khmelnitsky NPP will be redirected to generate electricity exclusively abroad: Slovakia, Hungary, Romania and Moldova. The second will serve Ukrainian consumers only partially. The lion's share of the generated electricity will be sent to the Polish energy system.
It should be noted here that this process, in fact, is already underway. Generating capacities in the West of Ukraine already work mainly in the European direction. One of the reasons is a decrease in electricity demand in the Ukrainian industry sector. In turn, this suggests that this sector continues to follow the path of dismantling.
The second stage of the "separation of the Ukrainian system from Russia" will be carried out by the aforementioned Westinghouse company. According to reports in Ukraine and Poland, it will be engaged in the "modernization" of Ukrainian nuclear power plants. In fact, we are talking about new experiments on the conversion of Ukrainian NPP reactors to Swedish-American fuel. The same fuel that the company wanted to transfer stations to other countries to, but was refused due to unresolved security problems. Ukraine is ready to continue the most dangerous experiment on itself.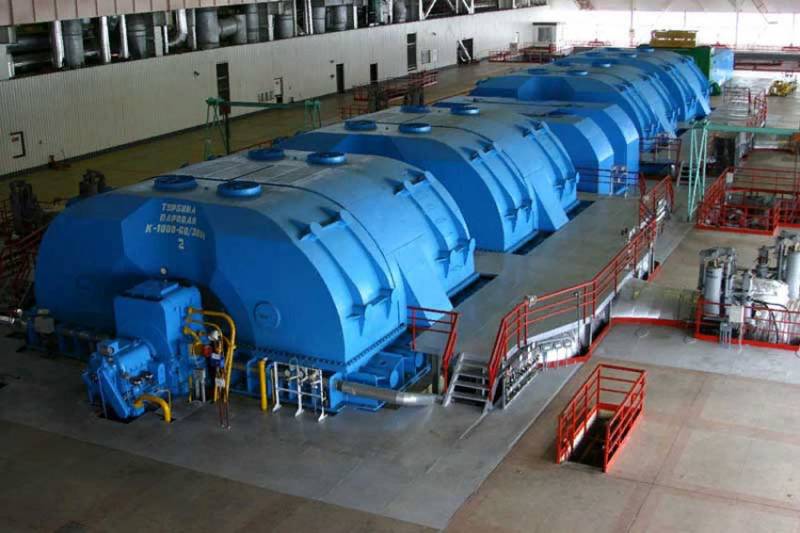 And finally, the third stage. It is no less interesting than the two previous ones. It consists in the fact that the French trading company named above will sell electricity generated in Ukraine to European consumers. It can be assumed that the lion's share of the profit will be received not by Ukrainian energy companies, but by European dealers. But for the Ukrainian authorities, the main thing is that they "tear themselves away from Russia." Peremoga ...