In the 2017 year, Russia celebrated the 100 year anniversary of a grandiose historical event - a great shock that affected not only our country, but also many world powers. During the October Revolution, new heroes entered the political arena.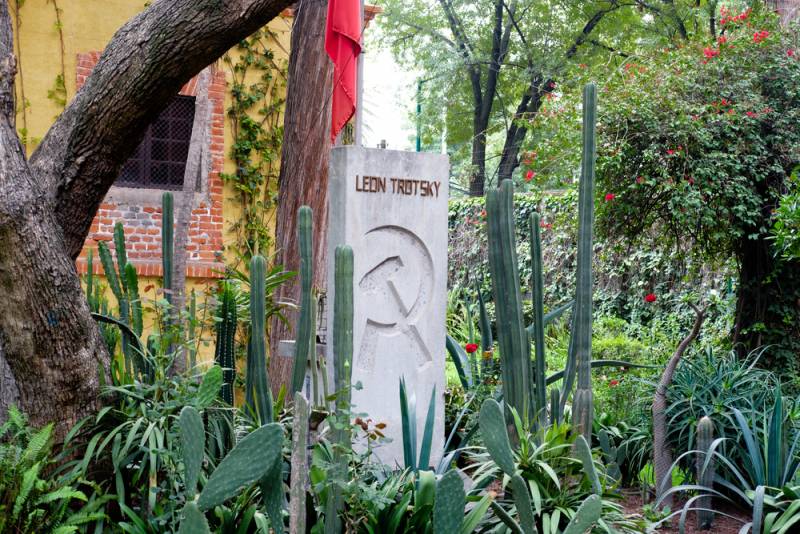 One of these heroes, who played one of the brightest roles in this event of world significance, was played by Leon Trotsky. The figure, to put it mildly, is ambiguous, as, incidentally, are all the revolutionaries of that era, and indeed of any era in general.
For his ambitiousness, ruthlessness, and the ability to find a way out of the most difficult troubles, he received the nickname "Red Bonaparte". For many years he paved his way to the political Olympus. The fate of millions of people and the world depended on him, but his "star" did not fully flare up.
Documentary prepared by the TV channel "
History
", In a completely new way will illuminate the key points of the biography of Leon Trotsky, relying on unique documentary materials, photographs, research by domestic and foreign scientists.
Whose interests did Trotsky represent? Who funded the Red Bonaparte? Thanks to whom Trotsky owes his exaltation? How did he pay these "bills"? Watch the video.