In Russia, the possibility of introducing restrictions on the wearing of military uniforms and insignia is being considered. These discussions are generally referred to as "the fight against the mummers."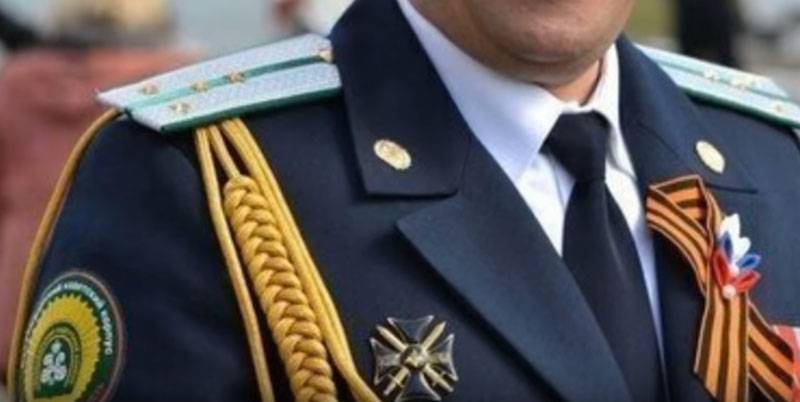 Such an initiative is connected with the fact that recently military uniforms and military attributes are often used more and more often by people who have never served in the army either. Pseudo-veterans (in other words, mummers) of various wars and local conflicts come from anywhere on the chest awards (possibly bought in online stores and flea markets) appear on the streets during festive events. There are known cases of the appearance of such persons even on Red Square during the Victory Parade.
Today in the administrative code there is a rule that punishes the "pseudo officer" for wearing someone else's military uniform and rewards in the form of a fine of up to 1,5 thousand rubles. This punishment is proposed to be tightened. At the same time, outlets can oblige to sell military uniforms and other military paraphernalia only if the buyer presents the appropriate certificate, including veteran. An example is the purchase of an employee uniform of one or another unit from the structures of the Ministry of Internal Affairs.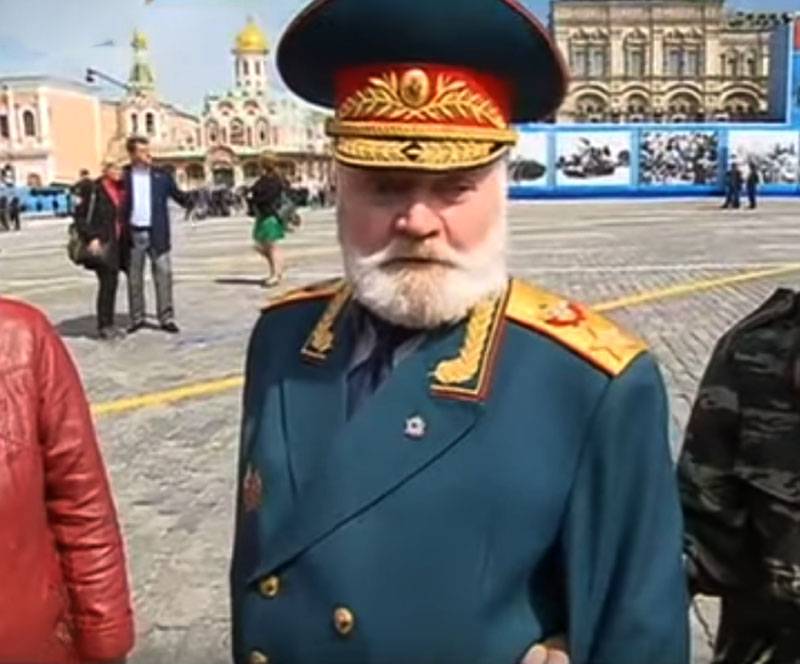 "Secret KGB Marshal"
Military experts note that the question arose even more urgently due to the fact that with the help of false veterans they often try to implement frankly fraudulent schemes. For example, on the streets of Russian cities you can often see people in military uniform in wheelchairs, these people ask for alms. As an example, people without lower limbs in blue berets and vests who impersonate former Airborne Forces soldiers are asked to provide financial assistance to car drivers during a stop at intersections with a traffic light. The lion's share of such "proceeds" from beggars is taken away by dense guys from tinted cars, which put such "hard workers" in points. It is also a discredit of government departments, real war veterans.
A separate question, who will be in the streets to identify false officers, false veterans? A separate working base is needed here in order for the initiative to become effective, and not to remain another surge on paper.