On August 27, the MAKS-2019 International Aviation and Space Salon will open in Zhukovsky near Moscow. The Belarusian representative office will become one of the most noticeable in the salon program: Minsk will present more than 80 military developments.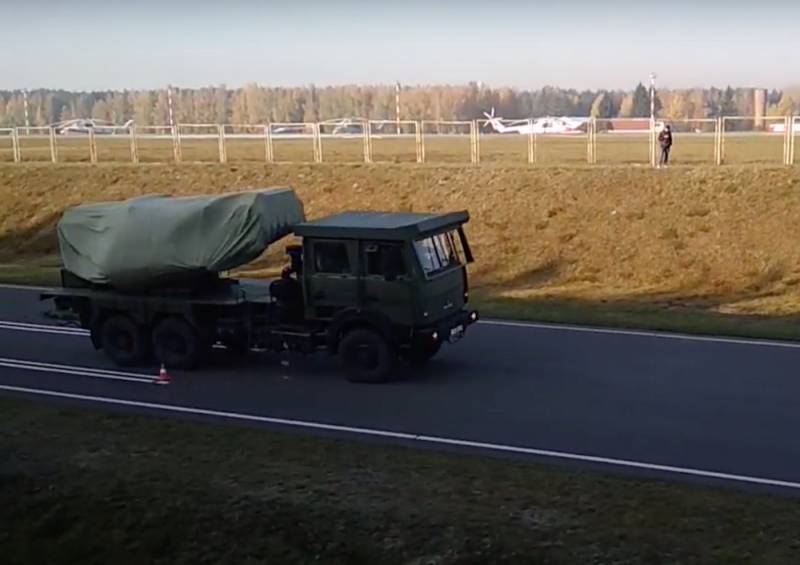 The Belarusian Goskomvoenprom is preparing to become one of the headliners of the Russian air show MAKS-2019. Minsk is going to introduce new UAVs, video monitors for air traffic control, aircraft electronic defense equipment. Also, promising diagnostic complexes will be demonstrated at the stands of Belarus, including a novelty: the characterist of Assist-ASA volt-ampere and impedance signatures.
Design and organizational issues related to the stand of the Goskomvoenprom will be handled by Beltexexport CJSC. Independent expositions are also going to be deployed by 558 Aircraft Repair Plant OJSC, Display Design Bureau OJSC and Defense Initiatives LLC at the booth of the partner company Irkut Corporation PJSC.
The military-industrial complex of Belarus is going to show the PRV-13 radio-technical flight support tool, the new BM9A33-2B air defense system (it is part of the Osa anti-aircraft missile system).
Goskomvoenprom will demonstrate the modernized transport and loading vehicle ТЗМ 9Т452МБ. The press release, circulated by the Belarusian side, also mentioned the presentation of the BM 9П140МБ combat vehicle. Both combat vehicles are based on the MAZ-631705 chassis and are part of the Uragan MLRS.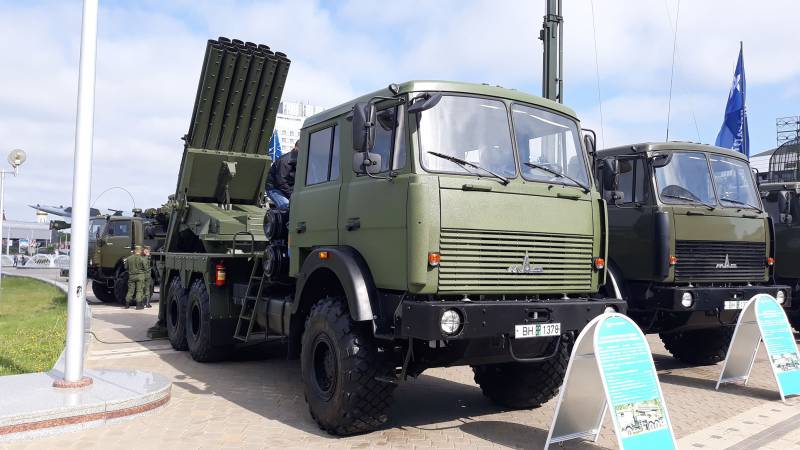 During the official part of the salon, Minsk is going to hold talks with defense industry enterprises from Russia, China and Kazakhstan. The delegation is headed by the deputy chairman of the State Military-Industrial Committee of Belarus Dmitry Pantus.
Companies from 33 countries have confirmed their participation in the aerospace show. In total, MAX-2019 registered 827 participating companies, 184 of which are foreign. The largest exhibition will be launched by the People's Republic of China. China this year is a partner of the Russian exhibition.
It is stated that the civilian aircraft industry will become a priority this year. Particular emphasis will be placed on the topic of diversification of production. Part
aviation
The exhibition's program will include demonstration flights of the new Russian civilian airliner MS-21 and four multifunctional fifth-generation fighter aircraft Su-57 - their first production models should be delivered to the troops this year.