The construction of the Nord Stream-2 gas pipeline is entering the final phase, the builders have begun laying the final part. This was reported by the press service of the project operator Nord Stream 2.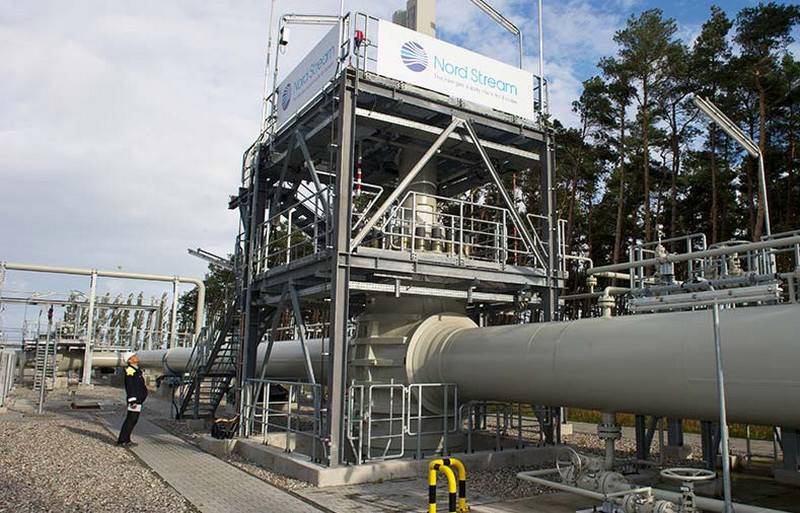 According to the company, the construction of the gas pipeline was completed by three quarters. those. 75% of pipes have already been laid. To date, the construction of both SP-2 lines in the territorial waters of Germany and Finland has been completed, and the laying of the gas pipeline in Russian waters is ongoing. The onshore infrastructure facilities of the gas pipeline in Germany and Russia are also at the final stage of construction.
1 thousand 855 km of the Nord Stream - 2 gas pipeline were laid along the bottom of the Baltic Sea in the waters of Russia, Finland, Sweden and Germany. This is 75% of the total length of two threads. Thus, Nord Stream 2 AG proceeded to laying the final quarter of the pipeline
- said the company.
Earlier it was reported that the construction of the Nord Stream-2 gas pipeline should be completed by the end of this year. SP-2 will connect Russia and Germany, it is planned that up to 55 billion cubic meters of gas will be pumped through two lines per year.
At present, Denmark did not give permission to lay the gas pipeline, in every possible way delaying this process under various pretexts. Nord Stream 2 has already withdrawn an application for a gas pipeline south of the island of Bornholm, but has so far left an application for permission along the route northwest of the island, as well as the route southeast of it.