A new aircraft to replace the An-2 "Corn" will be created in the near future, work on it will begin this year. It is reported by RIA
News
with reference to the press service of the Ministry of Industry and Trade.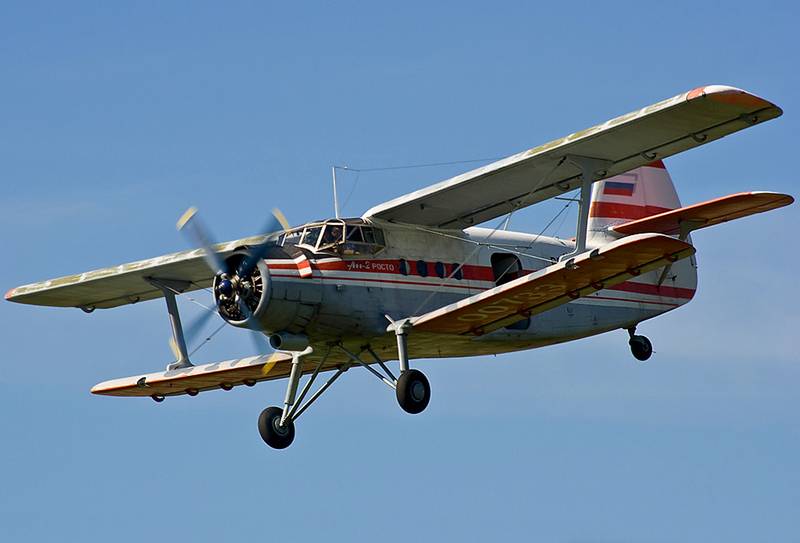 A new aircraft with a capacity of 9-14 passengers will be created to replace the An-2. Previously planned for serial production from 2021, the single-engine aircraft TVS-2DTS Baikal, developed by the Siberian Research Institute
aviation
based on Kukuruznik, will not be produced; developments on it will be used to create a new LMS (light multi-purpose aircraft).
TVS-2DTS is an experimental model of an aircraft designed to test new technologies. Taking into account the scientific and technical backlog obtained during the creation of the TVS-2DTS, a new production aircraft is being created as part of the LMS
- explained in the press service of the Ministry of Industry and Trade.
The decision on the fate of the TVS-2DTS Baikal aircraft, as well as what technological features will be used to create the new aircraft, will be made in September, the aviation industry reported.
According to information available on the public procurement portal, the first prototype aircraft for static tests should be ready by December next year.
The decision to create a new aircraft to replace Kukuruzniku was made against the backdrop of the significant obsolescence of the existing fleet of An-2 aircraft and the already perceptible shortage of aircraft of this type for inter-regional passenger and cargo transportation, especially in areas that do not have a ground transportation system.