In India, they are reporting a possible partnership with Russia as part of the program for the creation of the manned spacecraft Gaganyan. The project is being developed by ISRO (Indian Space Research Organization).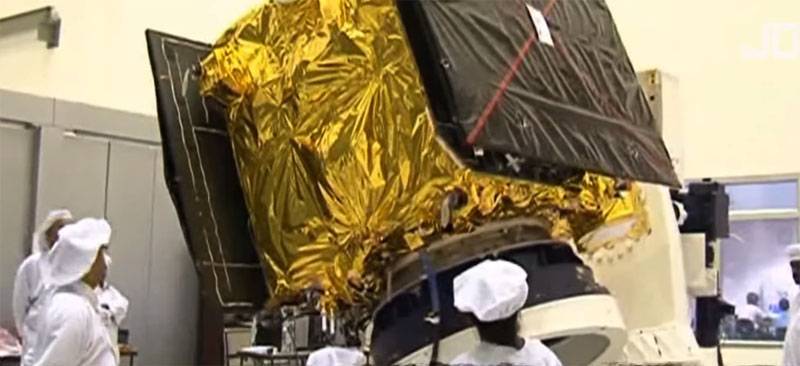 One of the main problems for Indian developers is related to the engines for this kind of spacecraft. India needs a high-performance engine while at the same time low energy consumption.
As the Indian edition notes
Livemint
, Russia offers India semi-cryogenic engine technology and the critical components of a habitable space capsule. The publication when publishing this kind of information refers to the head of ISRO K. Sivan.
K. Sivan:
ISRO is currently negotiating with the Russian Space Agency on various aspects. What has been completed is an agreement on the training of Indian cosmonauts in Russia for our Gaganyan space mission. I can say that Russia has proposed its semi-cryogenic engine technology as part of the Do in India program. These engines can be used in the rockets of our space project.
Earlier in Roscosmos noted that Russia and India are preparing to discuss issues of cooperation in the framework of the Indian Gaganyan program.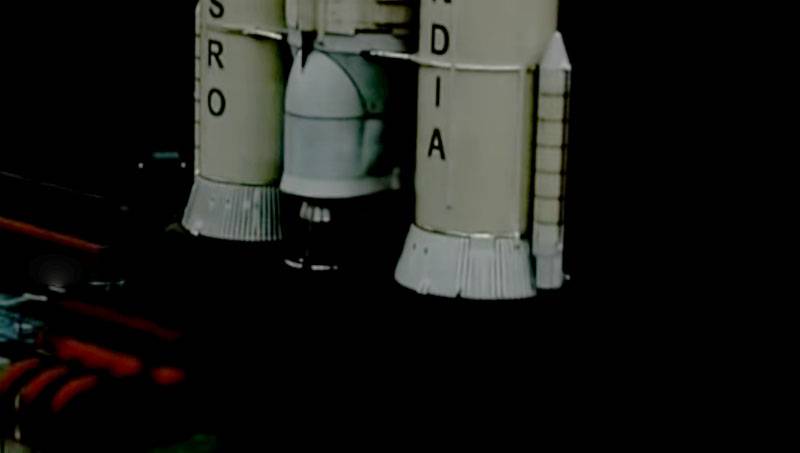 The head of ISRO also added that Moscow and New Delhi are in the process of discussing the creation of ground objects in Russia and India, which will be used jointly to improve the accuracy of satellite navigation signals.
Sivan:
We want to establish a ground station for our NavIC system in Russia. Russia, in turn, wants to create and configure a ground station in India for the GLONASS satellite navigation system. The Russian ground station will operate in Bangalore, while ours is likely to operate in Moscow.