To what extent can be improved
weapon
? In some cases, it is quite possible to say that there is no limit to the space for the so-called tuning. So, for example, consider those who are trying to turn a rifle of the late 19th century into a variant of modern small arms.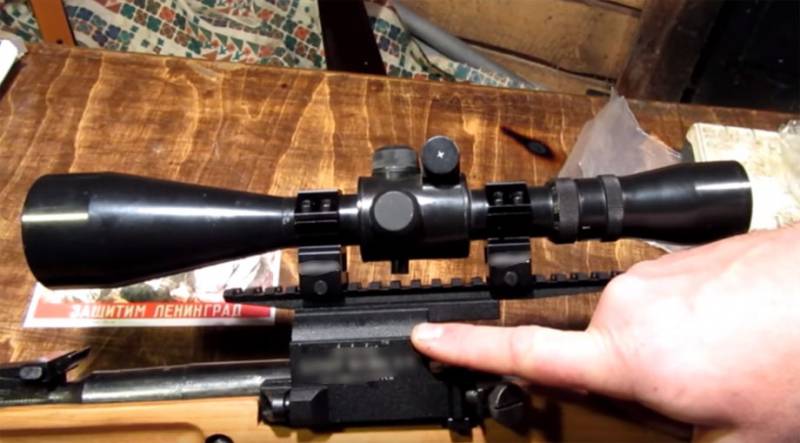 As an option of steps for a very peculiar modernization - the Mosin rifle, on which individual experimenters with small arms decide to install a silencer and an optical sight with attempts to integrate Picatinny rail with a "mosinka".
In the above, a variant of the optical sight is used on a universal bracket with a Weaver strap. And in the case which is shown below, a thermal imager and a silencer are used.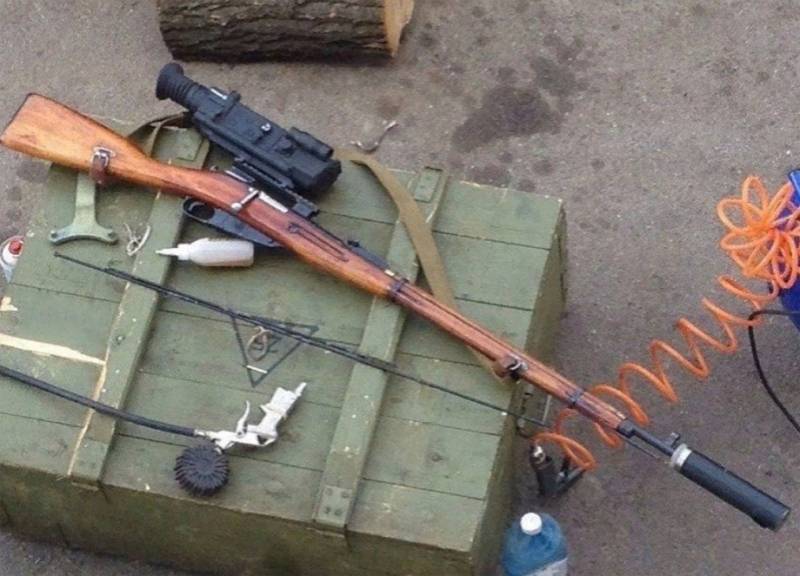 Thus, they made a variant of a sniper weapon from the Mosin rifle, which can be used in the dark and even with attempts to reduce the noise level of the sound of a shot. The question arises: for what?
There can be many options: from "playing to the public" to the use of "hunters (poachers) -extremals." A separate option is the use of such a combination of a modern "body kit" with a rifle, which historically exchanged the second hundred years — let's say, unofficial armed structures, where "all means are good". Other cases of this kind of tuning are possible.
An additional topic for discussion is related to how effective a silencer can be for a Mosin rifle and its various versions. As an example of what comes out when using a silencer, imagine a western movie from 2014 of the year: