The Lebanese information portal AMN, citing Avia.Pro, publishes material that allegedly indicates the death of a Russian citizen during the assault on Khan Sheikhun.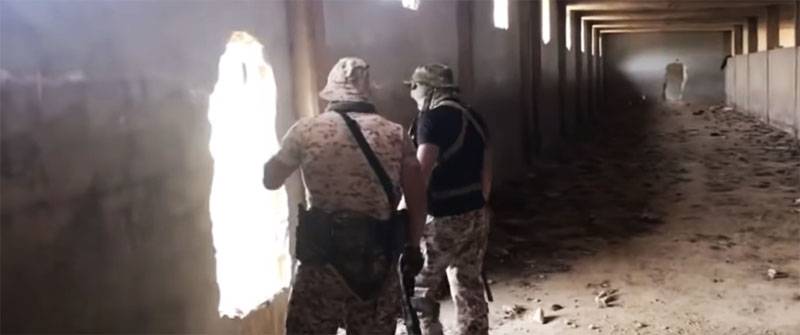 The material stated that allegedly the representative of PMC Wagner 1985 of birth, a native of the Krasnodar Territory, died. His name is called Ilya P. In the same edition, this man is called either the "Russian soldier" or the "mercenary from Russia."
There is currently no official confirmation by Moscow of the death of any of the Russians in Syria during the Idlib operation.
The Syrian command, meanwhile, ordered the transfer of additional forces to the southern part of Idlib province. This is due to the need to develop an offensive in the province and go to the city of Maaret al-Nuuman, located north of the previously liberated Khan Sheikhun from terrorists.
Today, fighting is ongoing for control of the Tamanah settlement, which opens the way for the liberation of territories in the province of Hama. In this direction, there are special units of the SAA "Tiger Forces", as well as the 5 Army Corps of the Armed Forces.
Meanwhile, an observation flight is carried out over the liberated territories of Idlib by the Syrian General Suheil al-Hasan. The flight also passed over the territories of the Hama province and the Turkish observation post Morek, which was actually surrounded by the forces of the Syrian government forces. In Damascus, we recall, previously stated that now the Turks should coordinate the activities of their troops in Moreka with the Syrian government and Russian troops.