Who has not yet discussed the initiative of the government to introduce know-how in the form of a four-day work week? If you are one of these, then connect to the conversation that Klim Zhukov starts in his video blog.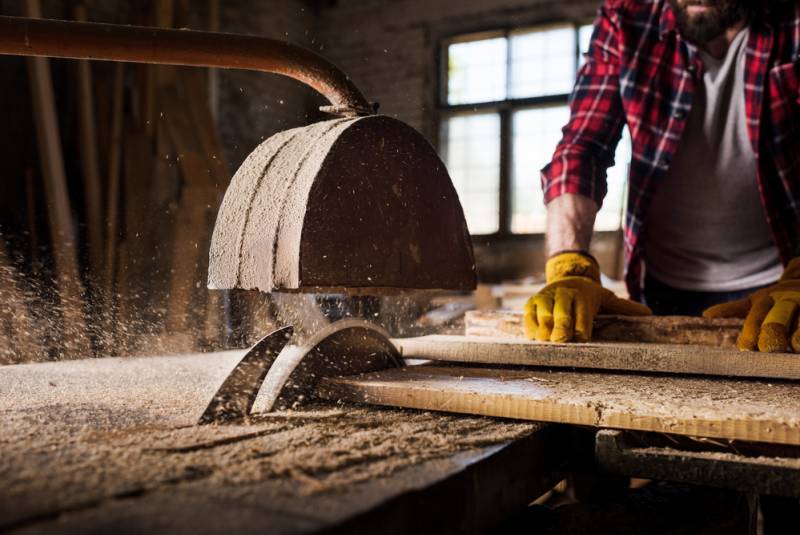 In the carpentry workshop
So, Dmitry Medvedev, as already noted, voiced the initiative to "squeeze" the work week into an 4-day format. The Ministry of Labor and other relevant departments promised to carefully study the proposal of their leader. Perhaps as "thoroughly" as the initiative to raise the retirement age was discussed.
It is important that, in proposing to reduce the working week, the government actually bypasses the working day. Will it remain 8-hourly or will it be brought to the 10-hour mark per day? If you save the 40-hour work week with the reduction to the 4-day, it turns out that the work day becomes 10-hour. And this is a rollback in the times that preceded the socialist conquests. But who today upstairs recalls those conquests? It was clearly said that there is no return to socialism for today's Russia.
Klim Zhukov's video also discusses the real time that a person will spend at work with, say, an 10-hour working day.
The author believes that this is 11-12 hours, taking into account the lunch break. The question also arises of how much labor productivity can increase and stress levels decrease in this case?
That is, the short work week initiative for the benefit of the working people is a long noodle on the ears of the working people themselves? Answers in the video: