The US military command relies on the development of electronic warfare technologies. This is evidenced by new budgetary injections in this type of development. Already there is a demonstration of new American-made electronic warfare systems.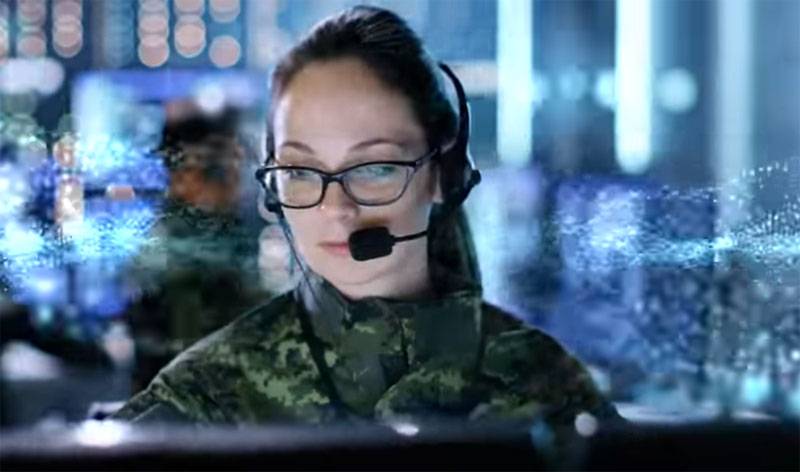 As noted by the American portal Defense Blog, at the moment the US Army is developing a tool for planning and managing electronic warfare. We are talking about the EWPMT system for the management and control of electronic warfare systems with support for military operations.
From the material:
According to the Service
News
US Army, thanks to EWPMT, you can now visually combine their capabilities in an electromagnetic attack, targeting and surveillance, to ensure maneuverability. This tool also improves management operations and helps in the process of collecting information.
The EWPMT system launches an automated workflow, distributing information across the entire center of tactical operations. Operators themselves can activate funds in the most dangerous area, provide a tactical "picture" to support the operation. The electronic spectrum itself is capable of visualizing such a system - that is, showing where a radio-electronic attack can be carried out from.
The United States notes that the new system is an important component for the so-called multi-domain wars.
A group of US Army officers is testing new EW technology at Fort Irwin National Training Center, California.
It uses VMAX - a portable electronic support system and at the same time an electronic attack system. It is used to search, monitor, determine the location of emitters in real time during tactical operations.
From a statement by an American officer:
The purpose of using the electronic warfare system is to create an advantage in the electromagnetic spectrum to enable soldiers to maneuver on the battlefield.
Raytheon presentation on 2018 EWPMT: