The American press published material criticizing attacks on Israeli territory
aviation
. The fact that the IDF's air force inflicted a blow at military bases in Iraq was reported by The New York Times, citing senior US officials with intelligence.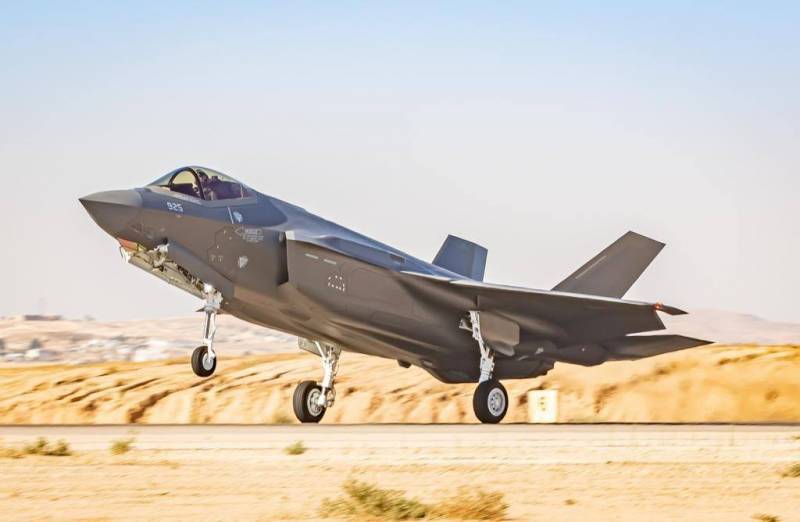 The material indicates that Israel defined the territory of the military base north of Baghdad as a kind of transshipment point for supplies
weapons
and military equipment to Syria. Recall that earlier in the Israeli media it was announced that there were dozens of Iranian missiles at this military base in Iraq.
The Iraqi authorities criticized the attack on the territory of the military base and the invasion itself, noting that Baghdad does not want to be drawn into a "foreign war", "it is not going to become an arena for a new armed conflict."
They decided to develop this idea in the American newspaper mentioned above. American journalists in their publication noted that such attacks by Israel could destabilize the situation in Iraq, as well as aggravate the US-Iran conflict, turning it into a completely unpredictable course.
It should be noted that Israeli officials, including the military command of this country, do not comment on the attack on Iraqi territory, as they leave no comments and accusations against them.