The US command of strategic nuclear forces publishes a message about the modernization of the "plutonium" program. It is noted that modernization "is aimed at ensuring that US partners see a revitalization of the nuclear energy program."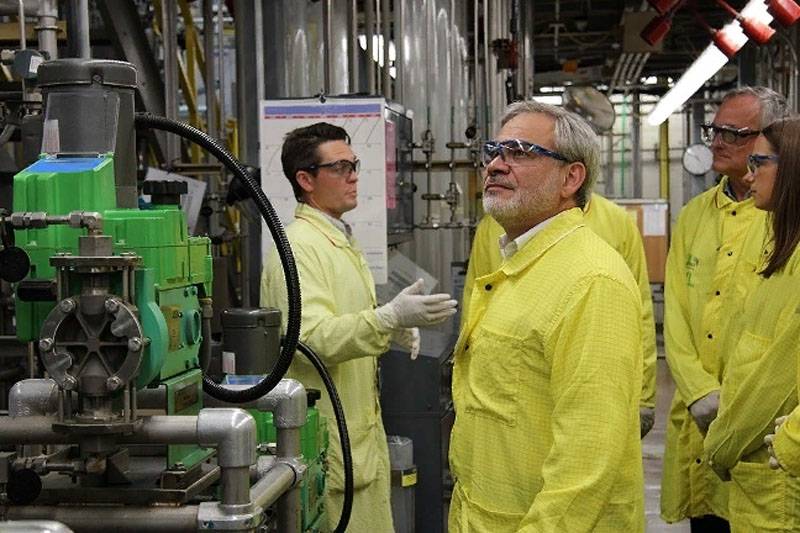 American officials from the administration inspected the progress of work in several research laboratories at once: in Los Alamos (state of New Mexico) and in Knoxville (state of Tennessee).
So, US Under Secretary of Energy Dan Brullet was sent to the National Research Laboratory in Knoxville. Congressman Phil Rowe also conducted an inspection there. Visitors from Washington were shown the developed technology for the production of nuclear fuel and nuclear materials. It is noted that the creation is on new technologies - for the US military industry - in particular, for the naval forces of the United States.
From the official report:
Dan Brullett discussed with the representatives of the laboratory and research university the latest developments in the field of nuclear materials.
John Bolton, an adviser to the President of the United States on security issues, also joined in the inspection of American nuclear facilities.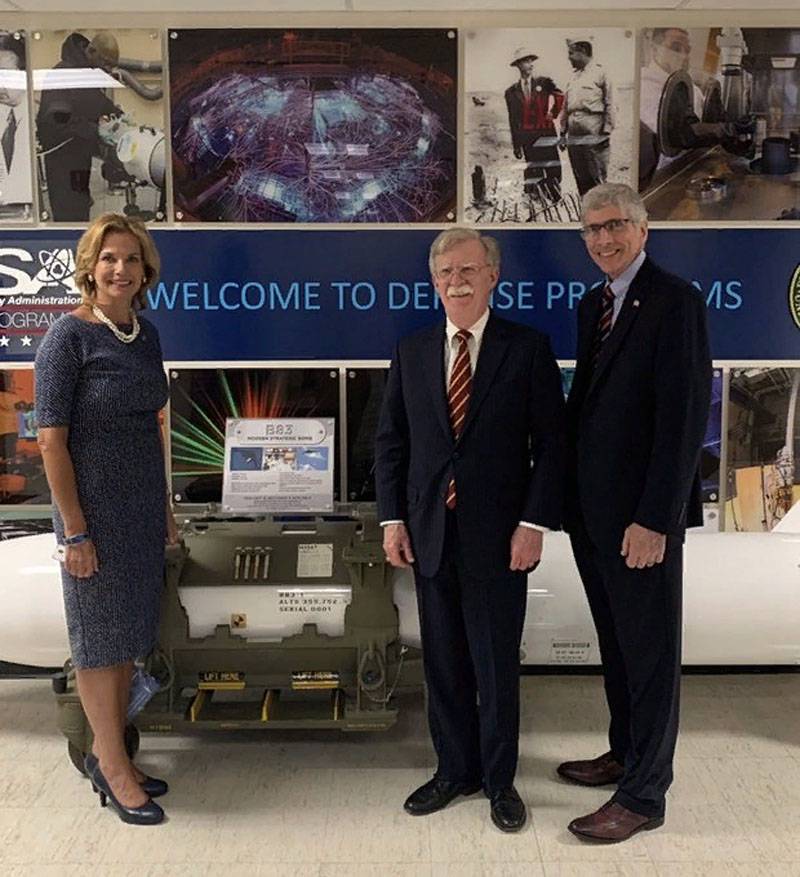 He said in the US "the time has come for nuclear modernization as a key deterrent." It was added that the work of two plants included in the plutonium production system in the United States has been activated. It is noted that the work is supported by the National Nuclear Safety Bureau.