At one time, the Degtyarev submachine gun, the factory index of which is KB-P-135, was to become a new compact and light submachine gun with a folding metal butt, which would complement a successful model - the Shpagin submachine gun PPSh-41, already in service with Krasnaya The army.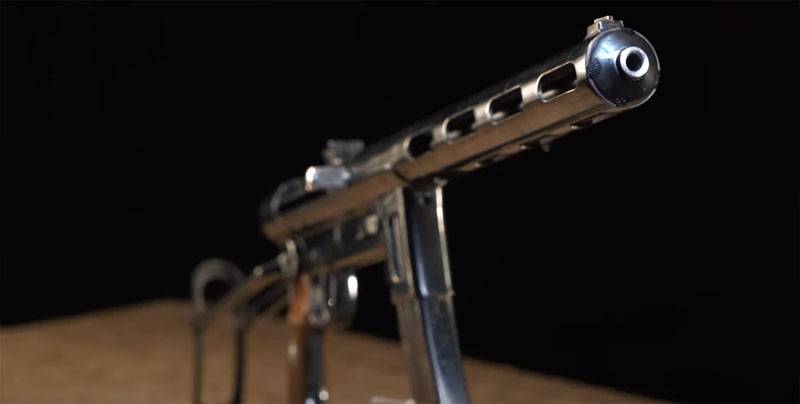 During the competitive tests held in the 1942 year, this
weapon
showed very good results, losing the palm to another PPS-42 submachine gun, the developer of which was the Soviet designer Alexei Sudaev.
PDM-42 - the rarest submachine gun in our country. Only two museums can boast of having these weapons. Only two copies of this prototype have survived to this day, one of which can be seen in Yekaterinburg in the SEC "Archangel Michael".
What element of the PDM-42 played a fatal role in adopting this prototype? Writer, historian Andrei Ulanov and historical weapons expert Nikolai Sobolev will talk in detail about the experienced Degtyarev submachine gun PDM KB-P-135, focusing on its technical features.