Foreign media constantly reproach Russian President Vladimir Putin for his behavior at meetings with leaders of countries. However, they should focus on the heads of other states.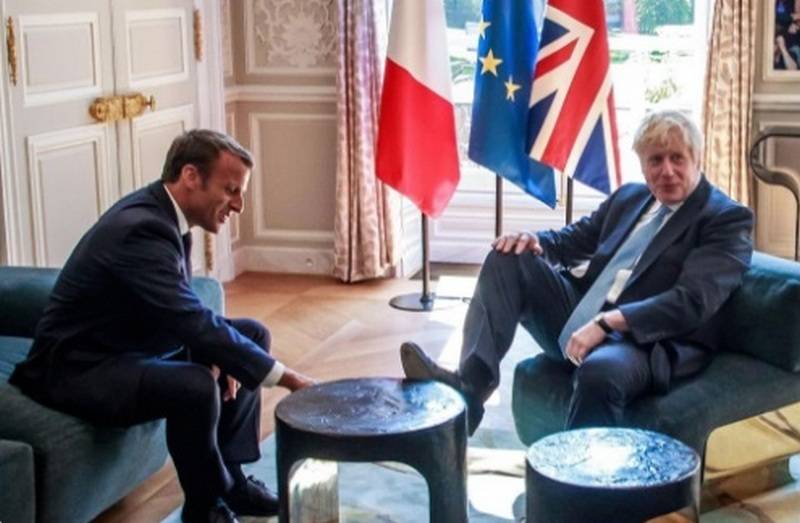 The Russian president is often delayed, forcing his partners to expect him. In this, the Western press sees a wide range of Putin's shortcomings - from complacency, disrespect and slackness to authoritarian manners. If he is confidently holding on during negotiations or press releases, then the media attack him for a "command tone," simultaneously reproaching the person with whom the president is negotiating with timidity.
Thus, the Finnish publication Ilta-Sanomat published critical material regarding Putin, accusing him, in particular, of a "record delay" (two hours) of a meeting with the head of Finland, which took place on 21 on August.
Such publications are widely circulated and inflated in the Western press. But now there is an opportunity to make sure how engaged she is and whether she will pick up on her pages the "incident" that occurred during the negotiations between French President Emanuel Macron and British Prime Minister Boris Johnson. The latter, in a fit of laughter, fully showed his "manners": he "laid" his foot on the table, putting it in front of the leader of the Fifth Republic.