The new Forpost-R reconnaissance drone will begin to enter the Russian army next year. Currently, the UAV is being tested and is preparing for serial production. It is reported by the Ministry of Defense.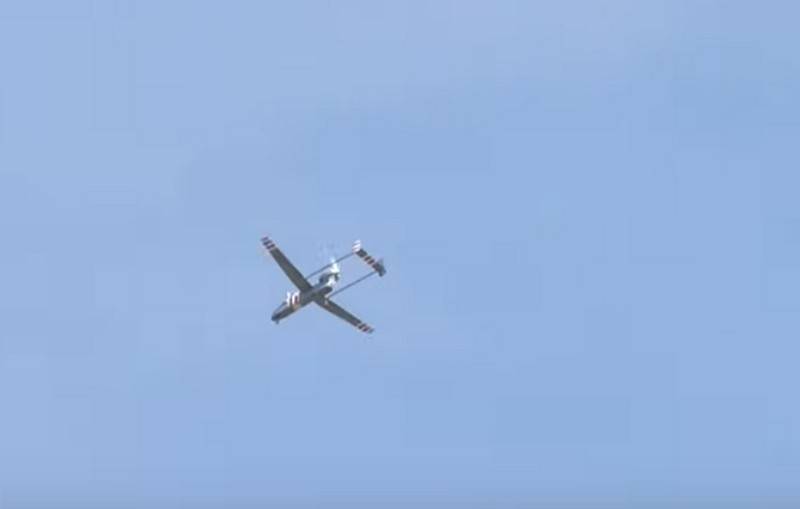 As explained in the military department, Forpost-R UAV is a completely new drone, from the old model, which is a clone of the Israeli drone IAI Searcher Mk II, only external contours remain. The device is made entirely of Russian materials, the Russian APD-85 engine is installed on it. The new UAV is equipped with modern Russian electronic equipment and communications. The ground control complex and software are also Russian and new.
Since 2020, under the contract between the Russian Ministry of Defense and the Ural Civil Plant
aviation
its serial delivery to the troops will begin. This is a completely updated modification of the well-established Forpost complex.
- said in a statement.
The Ministry of Defense noted that, compared with the previous version, it was possible to increase the radius of use of the UAV, as well as increase the time spent by the UAV in the air. In addition, the complex is equipped with modern protection against electronic warfare.
Defense Ministry showed the first flight of the updated UAV "Outpost-R"