Israel Defense Forces says troops at its disposal
fired at a plane
flying over the Golan Heights, which are characterized by a difficult military situation.
AOI forces operating in the Golan Heights discovered a plane, presumably an enemy, which penetrated from Syria and posed a real threat, so they opened fire on it. Realizing that this is an Israeli civilian aircraft, the shooting was stopped
- note in the military department of the country.
An investigation has been launched into the incident. The need for learning from the incident is stated.
The 4X-HYT registration vehicle that was attacked belonged to the Texan Evo type, being an Italian-made lightweight sports aircraft. Presumably, the fuel tank was damaged as a result of the fire, but it appears that the aircraft landed safely.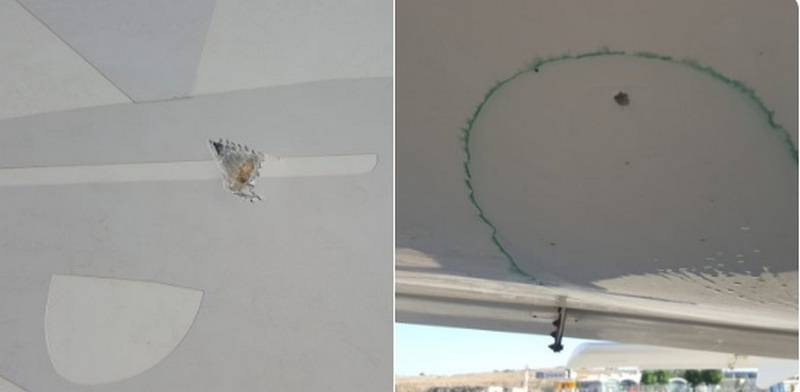 Apparently, this incident was provoked by increased readiness of the Israeli army in the Golan, caused by repeated invasions of drones from Syria.
Iran's UAV and Hezbollah are becoming ever more sophisticated and capable of carrying a deadly payload. Therefore, their detection and early destruction is a priority
- notes the publication of The War Zone.
An extensive range of tools is used for these purposes: from F-16 with Python IV missiles and Apache helicopters using Hellfire, to Patriot missile defense systems. In this case, apparently, a small
weapon
.
Texan evo