The Chinese press appreciated the updated Bavar-373 anti-aircraft missile system presented by Iran at the arms exhibition. The official presentation of the "fresh" version of the Iranian air defense system will take place from August 22 (Iran's defense industry day), but the first frames with an exhibition version are already on the network.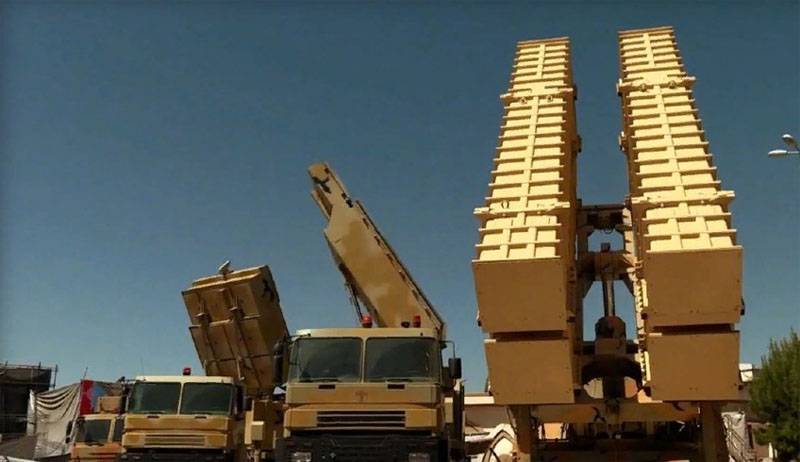 The demonstration is held in the Iranian city of Isfahan.
Chinese reporters note that the Bavar-373 is an Iranian version of the Russian S-300 air defense system. It is added that the Iranians began to develop the complex in connection with
weapons
embargo imposed in 2010 on the basis of a UN Security Council resolution. Then, as you know, Russia supported the anti-Iranian resolution, which led to a very scandalous situation under the contract for the supply of S-300. Over time, the Russian Federation still delivered.
The Iranian system for detecting targets uses a proprietary MeRaj-4 radar with AFAR.
Chinese reporters praised the Sayyad-4 anti-aircraft missile, which is used on the Bavar-373. We are talking about a modernized version of the rocket, which, as noted, has a wider range of capabilities for hitting air targets than the predecessor version.
According to Chinese media reports, the Bavar-373, an "analogue of the C-300," continues to use the French arms intelligence system, which appeared in Iran several years ago. In France, which supports the arms embargo against Iran, these reports are not commented on.
The air defense launcher is located on the Zayjanah chassis (versions 8x8 and 10x10), which has a high cross-country ability. The Bavar-373 can work on four or six targets at once, while allegedly it still does not have the function of destroying tactical ballistic missiles.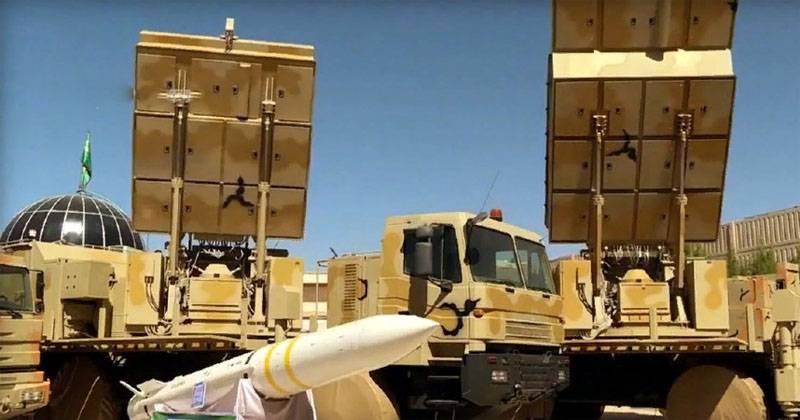 It is noted that the Iranians did not hesitate (and the Chinese themselves are shy?) To use foreign technologies and components to create their own anti-aircraft missile system.