North Korean scientists have been able to achieve miniaturization of nuclear charges while working to create new small-sized nuclear warheads. This statement was made by the Japanese newspaper
"Yomiuri"
.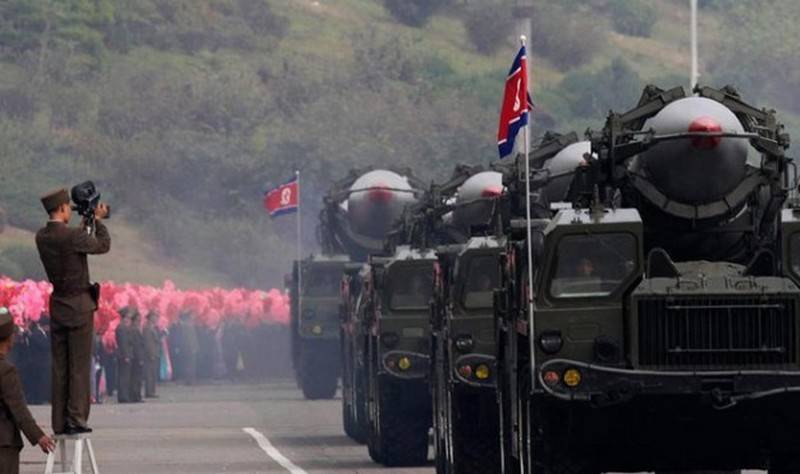 According to the publication, information on the successes of DPRK scientists who managed to create small-sized nuclear warheads is contained in the Japanese White Book for 2019, which the Cabinet of Ministers is due to approve in September. However, there is no direct indication that these works have already been carried out and have ended in success, but it is only assumed that they "achieved success." In addition, it is indicated that the military activities of the DPRK constitute a "serious and imminent threat."
Obviously, (North Korea) has already carried out miniaturization of the (atomic charge) and (creation of a nuclear) warhead
- says the White Paper.
At the same time, it is reported that in the White Book issued in January of this year for 2018, it was said about "North Korea's achievement of a significant level in the creation of small nuclear warheads."
It is noted that at the end of last year, South Korean intelligence received information about the allegedly ongoing work in the DPRK to create small nuclear warheads for North Korean intercontinental ballistic missiles.