President of the United States Donald Trump has postponed a meeting scheduled for early September with Danish Prime Minister Mette Frederiksen. The reason for this, according to Trump, was the reluctance of the Danish prime minister to "discuss the sale of Greenland." Trump wrote about this in
Twitter
.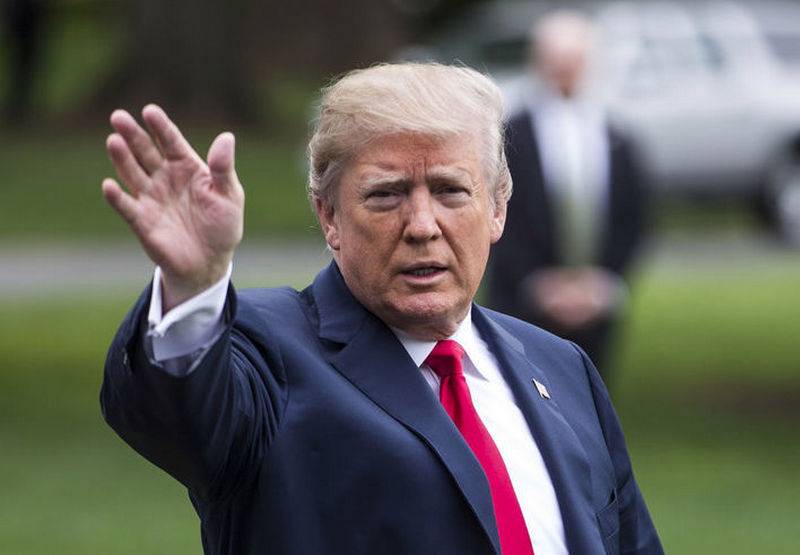 Donald Trump postponed the meeting scheduled for September 2-3 this year with the Danish Prime Minister because of her reluctance to discuss the sale of the world's largest island of Greenland. Frederiksen previously called the idea of ​​the American president absurd, but said that Denmark is still preparing for the upcoming visit of Donald Trump, scheduled for early September.
Denmark is a very special country with incredible people, but based on the comments of Prime Minister Mette Frederiksen that she is not interested in discussing the acquisition of Greenland, I will postpone our meeting, scheduled in two weeks, to another time
declared trump.
It was previously reported that U.S. President Donald Trump became interested in buying Denmark's largest island in the world, Greenland. According to his advisers, he repeatedly asked his advisers if America could buy the island and what it needed. In addition, the White House legal adviser was requested to conduct a legal review of this project. He is also very interested in everything related to the Danish island, in particular, he is interested in the geopolitical significance of Greenland, the presence of minerals there, as well as the possibility of expanding the American military presence in the Arctic.
Later, at a press conference, Trump confirmed that he was really interested in the possibility of buying Greenland. The island belongs to Denmark and is of strategic importance for the development of the Arctic.
Greenland's Prime Minister Kim Kilsen said on this occasion that Greenland is not Denmark, Greenland is Greenland and it is not for sale.