The Security Service of Ukraine accused members of the youth group of preparing terrorist attacks in crowded places on Flag Day of Ukraine. This was reported by the SBU press service in a message posted on the organization's website.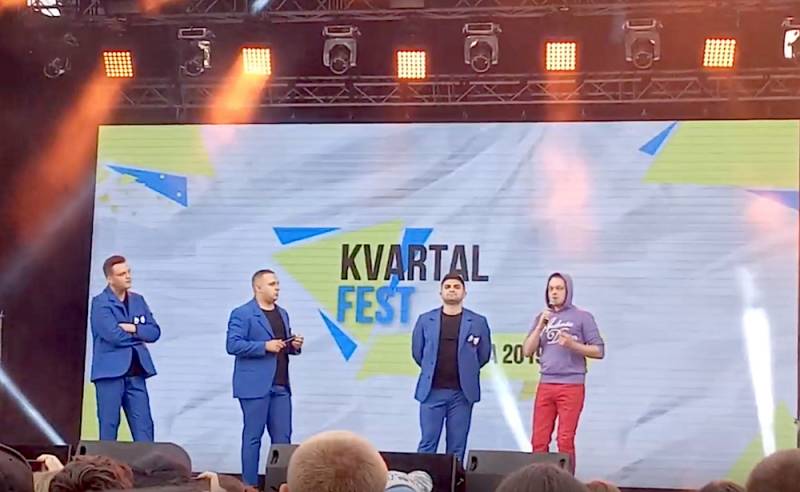 SBU detained a member of a radical youth group preparing an attack. According to a report published on the website of the Security Service of Ukraine, an F-1 fragmentation grenade, as well as ammunition and explosives in an unnamed amount, were seized from a detainee.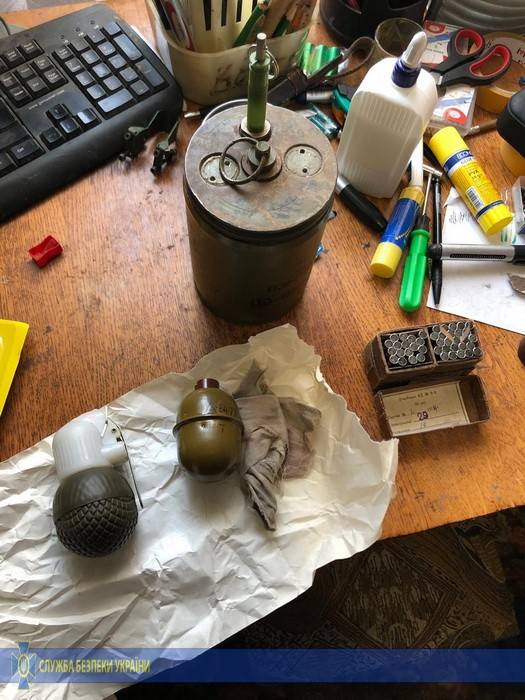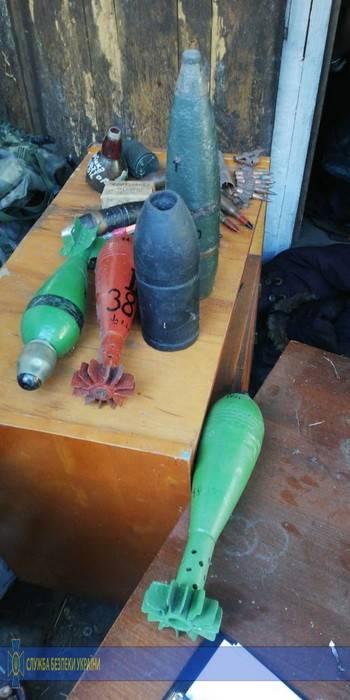 The message does not mention the orientation of the group and its ideology. At the same time, one of the possible goals is called the free concert KVARTAL-FEST, which is held on August 23 in the village of Podoprigory of the Sumy Region of Ukraine by the group "95 Quarter" (the current president of Ukraine, Vladimir Zelensky, was its founder and participant for a long time).
Among other things, the SBU did not announce the connection of the group with Russia, which usually causes a plentiful flow of information. Such indirect data allow us to make an assumption about the relationship of this group with the right-wing Ukrainian circles.
The SBU checks exactly what shares were planned by 19-year-old resident of Sumy region along with accomplices. The investigation suggests that the accused prepared armed provocations both at the concert and on Flag Day of Ukraine.