Today it became known that the government, after raising the retirement age, expressed dissatisfaction with the work of a single representative of the Pension Fund. Apparently, the Russian cabinet had been completely satisfied with the work of the PFR management earlier. But it's close to the election.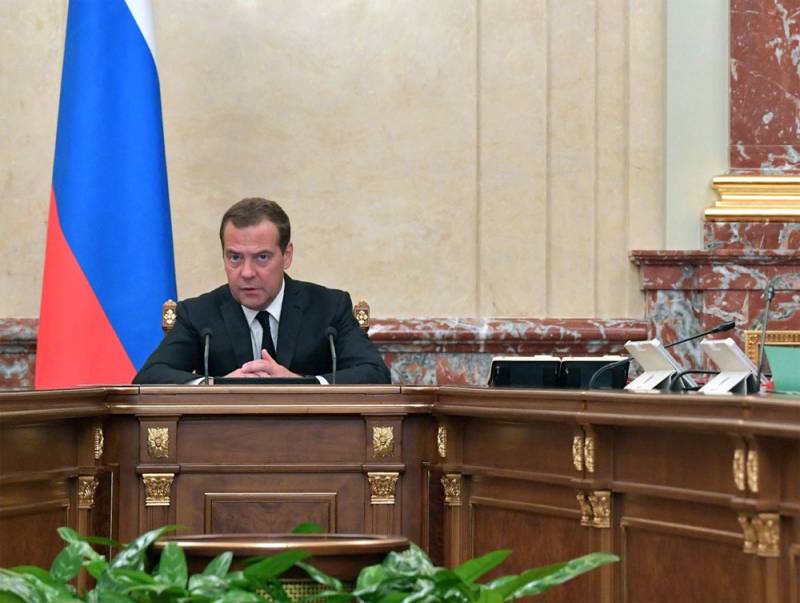 So, today it became known that the Prime Minister of the Russian Federation, Dmitry Medvedev, relieved Aleksey Ivanov, deputy head of the FIU. It turns out that Mr. Ivanov is currently under investigation. The wording used by the prime minister when dismissing a "retirement" official is as follows: "In connection with the loss of confidence."
Alexey Ivanov has been in jail since July. They detained him on suspicion of receiving a bribe. It is noted that the bribe was especially large in size.
The investigation claims that the deputy chairman of the Russian Pension Fund "for patronage" of some unidentified persons received 4,4 million rubles from 2017 to 2019. RIA
News
reports that the ex-employee of the Federal Security Service, who is also the director of the department for work with state structures of the Technoserv Management company, was under suspicion of mediation in giving a bribe.
The indictment says that the "unidentified" persons transferred through Ivan Xnumx thousand rubles a month through this person.
Based on the materials of the case, now the former deputy chairman of the FIU faces up to 15 years of colony and a heavy fine.