Ukraine should deploy a US military base on its territory, and also ask them for help in creating medium- and long-range missiles. This was stated by the Director of the Diplomatic Academy at the Ministry of Foreign Affairs of Ukraine, Ambassador Extraordinary and Plenipotentiary Sergey Korsunsky, writes Politnavigator.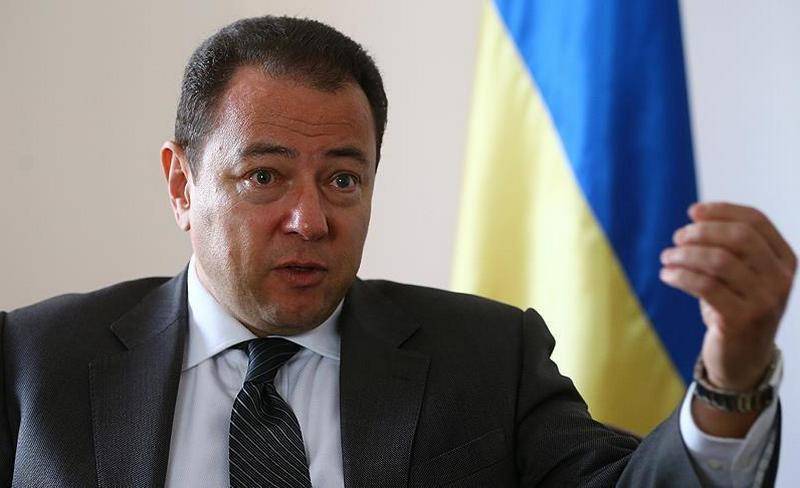 According to Korsunsky, Ukraine should draw up for itself a list of points on which it will be useful for the United States, in order to subsequently strengthen the presence of the American army in Ukraine.
This is a very serious task that requires a solution at the highest political level. (...) The experience that we gain in the war with Russia is invaluable to the American army. They did not directly encounter either the Soviet or Russian army
- he said.
The Ukrainian diplomat proposes to raise the question of building a US military base in Ukraine, following the example of neighboring Poland, and thereby solve the country's national security problem.
Under Ochakov, with the help of the United States, a new naval base for the Ukrainian
fleet
(...) so that American ships can enter. I believe that we should generally raise the question of building a US military base in Ukraine, as Poland did. That would solve our security problem no worse than NATO membership.
- explained Korsunsky.
He also drew attention to the fact that the agreement on the elimination of intermediate and shorter-range missiles, which "unties the hands of Ukraine," has expired. According to him, now Kiev, in cooperation with Washington, should begin to develop a missile
weapons
which "will reach the sensitive points of the enemies of Ukraine."
For this we have both technological and industrial potential. In this regard, our cooperation with the United States may be beneficial to both parties.
- stressed the Ukrainian diplomat.