According to official statistics, the dry numbers of which are regularly given to us by various media, most Russians trust the current government, led by President Vladimir Putin, and believe that the last 10-15 years in Russia have become much better. Especially when compared with previous years, when Soviet people stood idle in lines for a piece of "dog" sausage for days.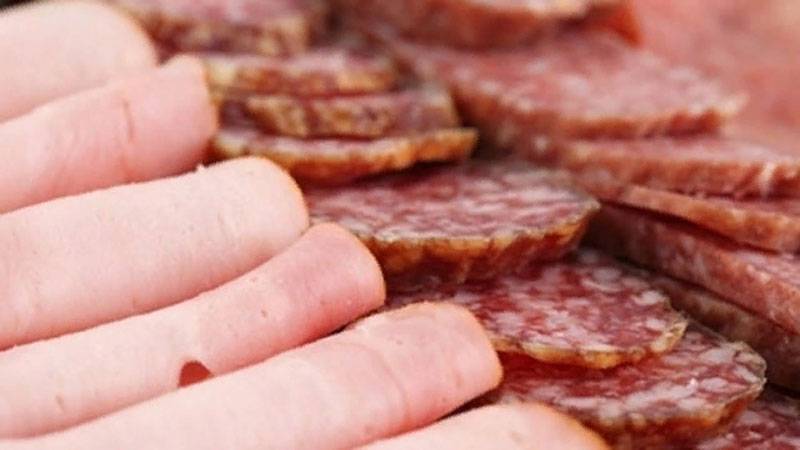 It is this idea that sounds from the lips of those who are used to measuring the standard of living and technological achievements by the presence of shop windows with products of not always unambiguous origin:
Life has become better - how many sausages!
At first glance, the assertion that life in Russia has become better is indisputable, as evidenced by the beautiful signs of shopping centers, the abundance of goods on the shelves of supermarkets, traffic jams of hundreds of cars stretched for tens of kilometers, beautiful photos from a vacation spent in foreign countries resorts that are full of social networks.
The host of "Prime Numbers" Oleg Komolov is sure that all these and other attributes of a consumer society hinder the average person, often form a distorted picture of reality surrounding us. Social networks, by their function, most often show the best in the life of an average person. What is this screen from Instagram and Facebook?
What is the actual picture of economic analysis?