In recent decades, Russia has been actively introducing the English language. So, for many Muscovites and guests of the capital, it has become quite commonplace when entering the subway to hear phrases in English duplicating ads in Russian. Under each name of the metro station in Russian there is a similar text in English. In the names of some stores, on the signs of restaurants you can see all the Latin letters.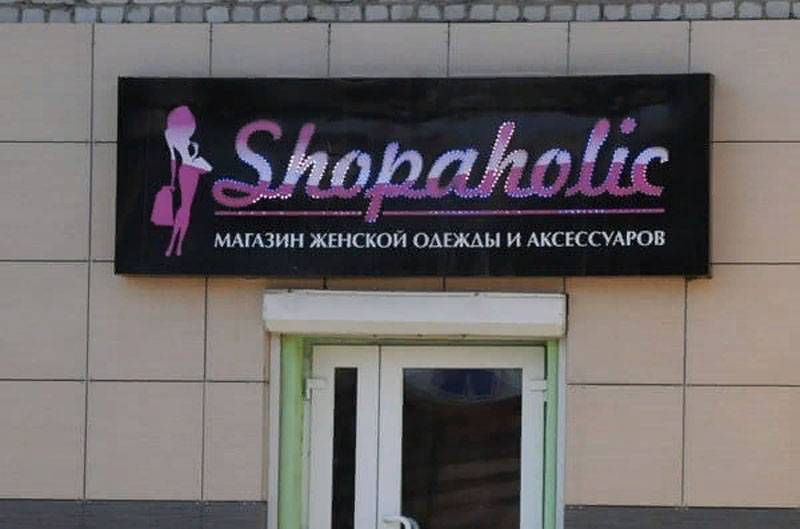 Can duplication in English be considered a harmless thing? Should Russia, which is not in colonial dependence, afford such things? Is it possible in this case to talk about the erosion of sovereignty? Is there really an information-psychological and behavioral war against Russia in this way? Can the imposition of a foreign language initiate a change in national identity?
Historian, director of the Institute for System-Strategic Analysis A. Fursov and associate professor of MGIMO, candidate
historical
sciences O. Chetverikova. They will talk about how, through the elimination of the national language, the complete subordination of the consciousness of a person and society to a foreign-language, foreign-cultural society takes place.