The "black box" of the Azerbaijani Air Force MiG-29 crashed in July was discovered. This was reported by the Ministry of Defense of the Republic.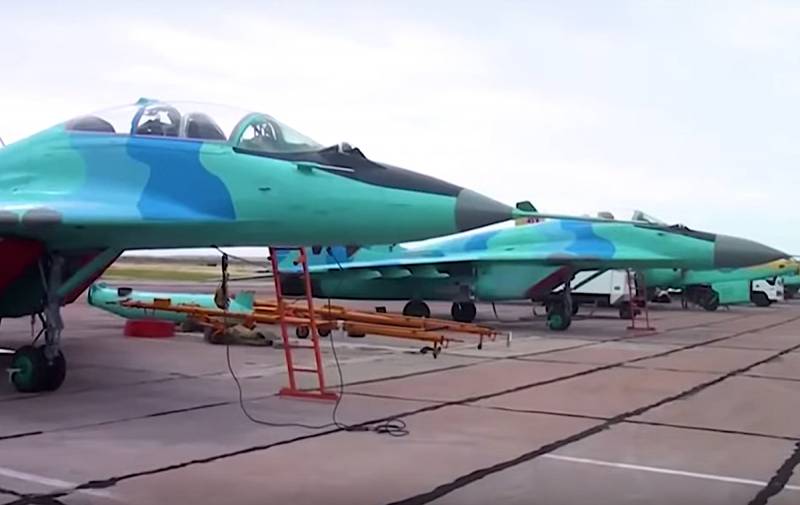 The Ministry of Defense of the Republic of Azerbaijan reported that the search team was able to detect and extract from the bottom of the sea the "black box" of the MiG-29 multi-role fighter that crashed on July 24. At the time of its disappearance from the radar screens in 22: 00 the plane made a training flight.
Currently, experts of the military department are studying the state of the recorder in order to extract information from the device's memory. In addition, the search team continues to work on removing from the bottom of the wreckage of a crashed fighter.
The search was attended by Russian and Turkish sailors. Ankara deployed 10 troops to assist in the work. Russia, in turn, offered the services of specialists in emergency rescue operations of the Caspian
flotilla
Navy. Azerbaijan's Defense Ministry suspends all flights for everyone following the incident
aviation
means of the air force of the republic until the causes of the incident are clarified.
The Azerbaijani military prosecutor's office has opened a criminal case under Article 342.2 of the Criminal Code of the Republic: "Neglect of service". The Office for Particularly Serious Crimes has joined the investigation.