The change of power in our country has features. Usually (and so it was for decades, not centuries), a new head of state is also a cardinal change of course. Often - with
attempts
exposures or exposures of the previous head.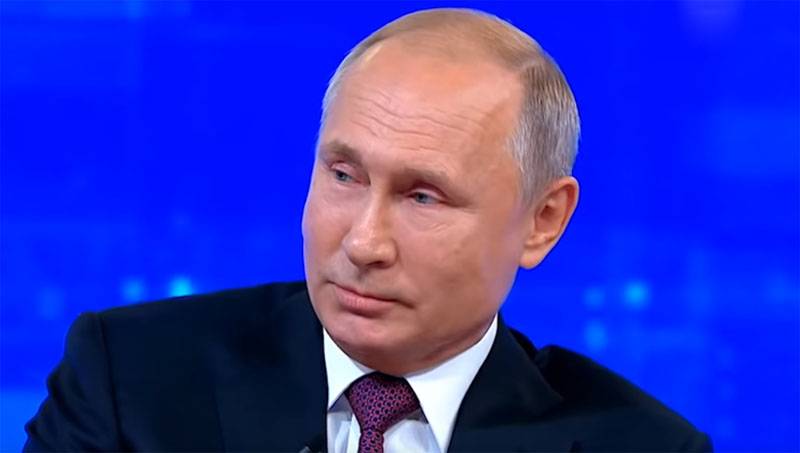 This trend has a significant negative effect on the development of the country. Even during the existence of the dynastic monarchy in our country there were no guarantees that with the advent of the new autocrat, the political course (both external and internal) would be maintained.
Continuity usually remained such solely on paper, and the main role was played by undercover games, palace intrigues and so on.
This leapfrog repeatedly threw Russia back.
In this regard, experts are discussing the question of what kind of Russia will be after the presidency of Vladimir Putin. If the country steps on again
historical
rake with a complete revision of the built course, then opponents will have a new chance to push Russia to geopolitical backyard.
The opinion of the writer Yuri Polyakov, who became guests of the broadcast of one of the programs on the Day channel, is interesting in this regard.
Polyakov says that he "feels the clusters of anger growing" in Russian society. And at the same time, the writer makes a judgment that in modern Russia there is no political alternative.
Poles:
If a question arises: let's change the elite. But on who?
The writer ponders what will happen in Russia with the departure of Putin.