The Permanent Representative of Ukraine to the Council of Europe, Dmitry Kuleba, presented an article in the Ukrainian media regarding the state of the modern Ukrainian state. According to Kuleba, the state service of Ukraine today is "limping on both legs."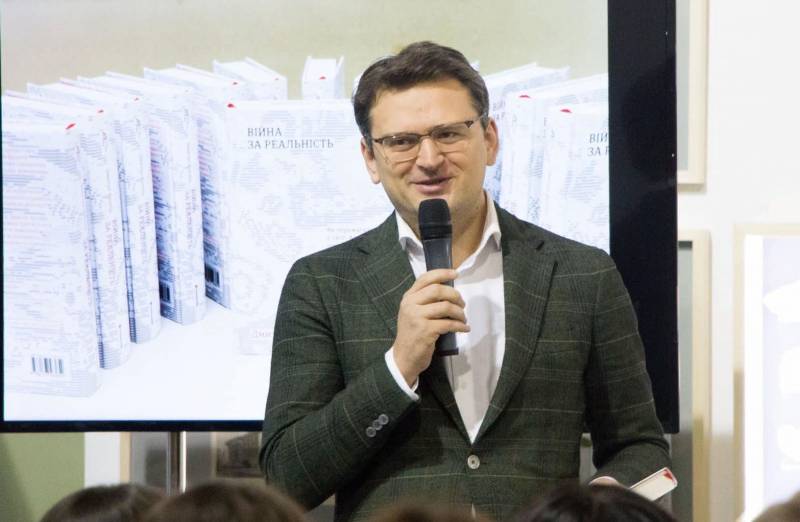 Kuleba noted that the result of this is the process of losing the main attributes of statehood - the population and the territory.
The Ukrainian diplomat said that while "painfully slowly and painfully, Ukraine continues to move forward."
Starting about a "lame" civil service, Kuleba eventually switched to searching for the external causes of Ukrainian failures. In this regard, without becoming original in Kiev, he announced that the problems of Ukraine are connected with the "occupation".
The article "Ukraine is losing the main features of the state" itself provoked a heated discussion in Kiev. Some demanded to punish Kuleba for "unpatriotic statements and assessments", while others noted: it is difficult to lose what Ukraine has not had for a long time. As an example of the controversy of Ukraine's statehood, an episode of the Poroshenko era is given when the US vice president (then) Joe Biden, who flew in from Washington, was seated in the chair of the Ukrainian prime minister.