The American missile response system was created during the Cold War and was calculated taking into account the launch of Soviet missiles from the depths of the USSR. At present, she is not able to quickly respond to modern means of attack of Russia and China, American military experts Adam Lawter and Curtis McGiffin write in their article for War on the Rocks.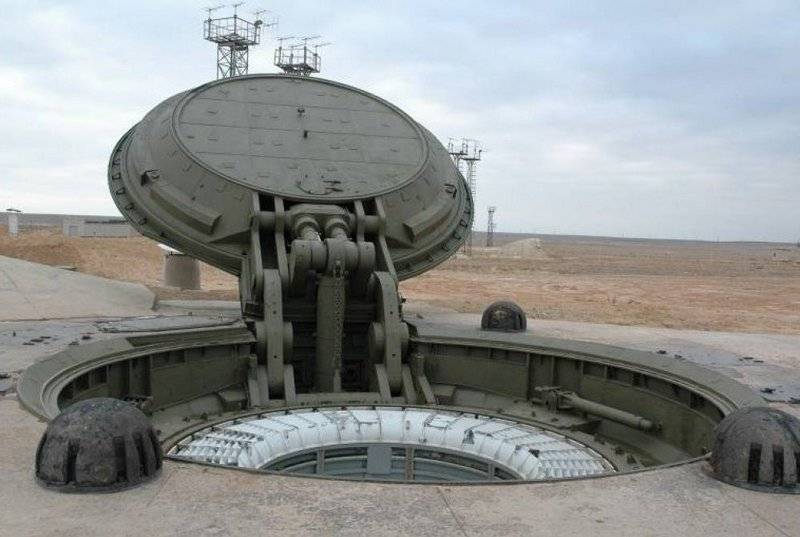 According to the authors of the article, the emergence of new means of missile attack led to the fact that the missile warning system created during the Cold War may simply not have time to respond to an enemy missile strike due to its cumbersome nature and simply human factor. Therefore, American experts propose to develop in the United States an analogue of the Soviet system of automatic control of a massive retaliatory nuclear strike "Perimeter" (Dead Hand - "Dead Hand").
In the 50 of the last century, Soviet bombers would need several hours to get to the United States. With the advent of missiles, this time was reduced to 30 minutes for land-based ICBMs and about 15 minutes for ICBMs launched from a submarine. This gave the command time to decide on retaliation and other actions.
- the authors declare.
The appearance of hypersonic
weapons
and other modern systems "significantly reduce the time for the American leadership" to decide on a retaliatory strike. Armaments such as the Caliber-M and X-102 cruise missiles, the Poseidon nuclear submarine drones and the Avangard complex may not give time command an adequate response. Therefore, the solution could be to create in the USA an analogue of the Soviet / Russian Perimeter system, which could independently decide to strike back. However, the authors do not exclude that a person may lose control of the artificial intelligence that controls the system.
In addition, in order to defend themselves against the Russian and Chinese nuclear threats, they propose creating and dispersing mobile ICBM systems across the United States, developing surveillance and reconnaissance systems in order to be the first to deliver a nuclear strike ("kill or be killed"), and also deploy about enemy boundaries of medium-range missiles to reduce flight time.
Russia and China are developing their nuclear forces and do not intend to comply with existing arms control agreements, so the United States needs to take all possible measures to protect itself from attack
- summarize the authors of the article.