The Israeli
aviation
once again launched a missile and bomb strike on Gaza and its suburbs. The attack, already traditionally for the Israeli Air Force, was carried out at night. Israeli air-to-ground missiles hit several targets.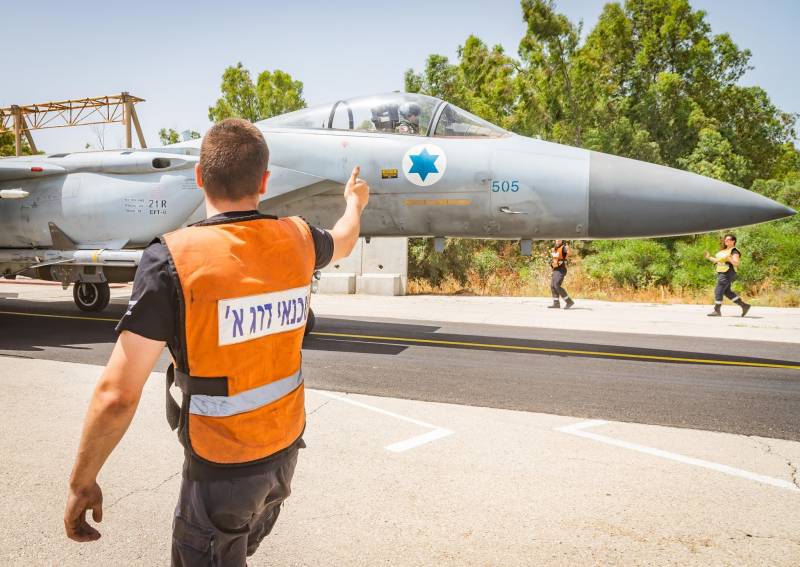 What was chosen by the Israeli command as targets was not initially reported. Although, in any case, Israel has a "homework" about supposedly "Hamas combat wing facilities" in case of such shelling. Indeed, after some time, information appeared that Israeli pilots attacked "Hamas underground facilities".
According to Israeli media, the Gaza air attack was a response to missile launches from Palestinian territories. In particular, with reference to the IDF press service, it was stated that the missile warning sirens in Sderot, Gevim, Erez and other Israeli settlements were triggered the night before. As a result, one Palestinian missile entered the airspace of Israel, where it was shot down by the Iron Dome missile defense system.
The Palestinian media reported that as a result of Israeli air strikes, there were no dead or injured. At the same time, destruction is noted in the north of the sector, as well as in the eastern part of Gaza.