The Ukrainian Security Service accused Russian border guards and FSB officers of illegally detaining Ukrainian fishermen in the waters of the Sea of ​​Azov. This was reported on
Online
SBU.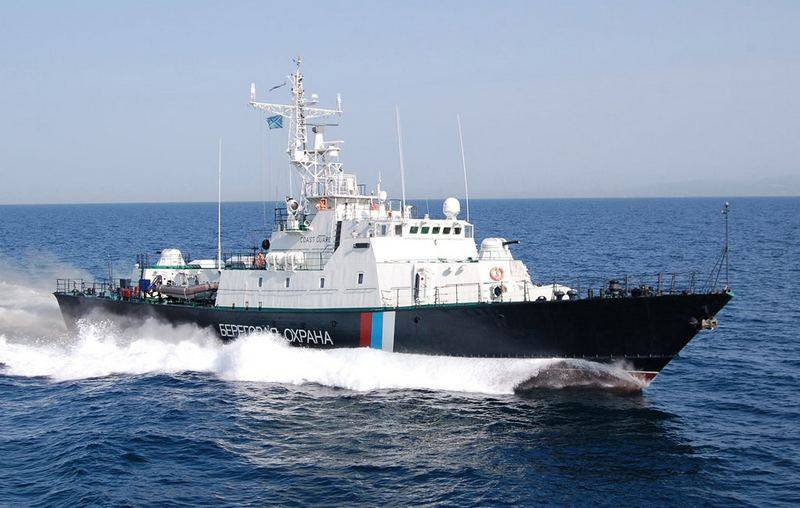 According to the website, the SBU counterintelligence allegedly established the facts of illegal detention of Ukrainian fishermen by officers of the Russian Federal Security Service in the waters of the Sea of ​​Azov. At the same time, the FSB "through threats and blackmail" knocks out of them "false testimonies" about poaching, which are then "inflated by the Russian media" in order to "undermine the image of Ukraine."
As an example, the SBU cites last year's detention of two fishermen from Berdyansk, who, allegedly after refusing to plead guilty to poaching, began to blackmail, threatening to apply the article "on espionage against Russia." Under pressure and threats, the SBU claims, they signed false testimonies.
The FSB of the Russian Federation cynically does not hide its methods, frankly declaring a re-examination of the vessel, during which it will be "found"
weapon
, explosives, drugs and the like
- emphasized in the message of the SBU.
Thus, the activities of the Russian special services is a violation of international law and has a systemic character. It harms the ecological fauna of the Sea of ​​Azov, the development and renewal of biological resources, contributes to its pollution and the like, the Security Service of Ukraine emphasizes.
Recall that the Sea of ​​Azov is the inland sea of ​​Russia and Ukraine and is not divided by the border.