President of the United States Donald Trump is looking for ways to buy from Denmark the largest island in the world - Greenland. The newspaper writes about this.
Wall Street Journal
with reference to informed sources in the White House.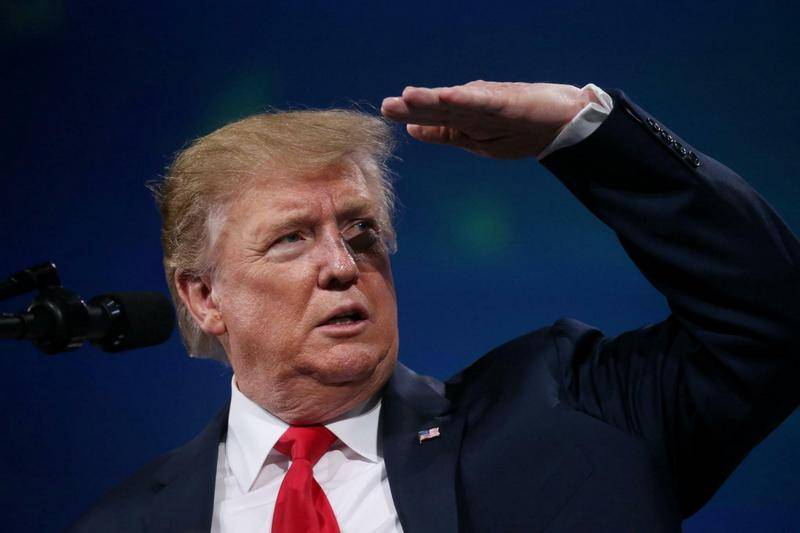 US President Donald Trump wants to buy Greenland, sources in the White House administration say. According to them, the president has repeatedly asked his advisers if America can buy the island and what is needed for this. In addition, the White House legal adviser was requested to conduct a legal review of this project. He is also very interested in everything related to the Danish island, in particular, he is interested in the geopolitical significance of Greenland, the presence of minerals there, as well as the possibility of expanding the American military presence in the Arctic.
At the same time, although some of Trump's advisers support the initiative to buy Greenland, calling this plan "economically viable", the other half of the White House administration calls it a "passing hobby" that will not receive further implementation.
At the same time, the newspaper recalls that Trump's desire to acquire the island is far from the first in the United States. In 1867, the State Department first considered the acquisition of Greenland, and after World War II, President Harry Truman offered Denmark to buy the island, offering him one hundred million dollars, but was refused.