The expansion of Russian and Chinese influence in Africa impedes the United States from conducting military operations in the region and poses a threat to US national security, which is of great concern to the Pentagon. About this writes The Intersept.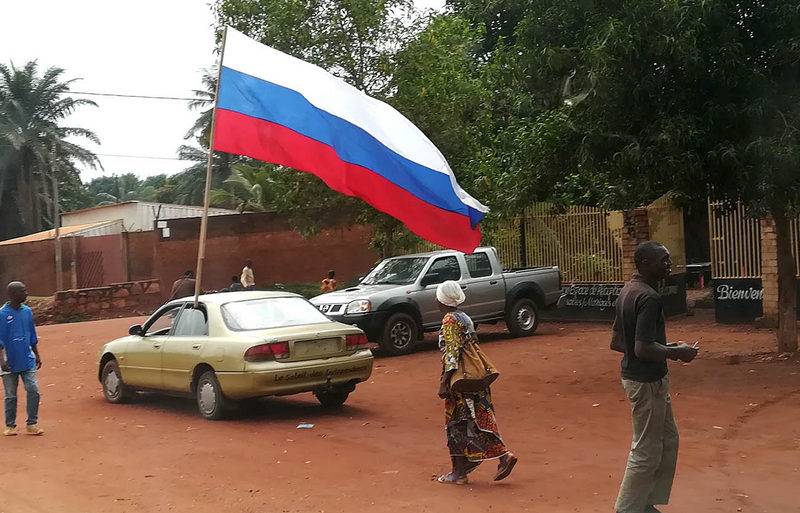 Russia and China are expanding their influence in Africa and it is highly likely that the entire mainland will fall under their control. Such a statement was made in the US Congress by the former head of the African command of the US armed forces, Marine Corps General Thomas Waldhauser and his successor Stephen Townsend. As proof of their words, they indicated that Russia is already influencing 10 African countries, and China is building military bases there.
The US military cites the example of a significant strengthening of economic ties between China and Russia with African countries: Beijing is promoting its One Belt, One Way initiative, while Russia is aggressively promoting cooperation in the construction of nuclear energy facilities and technologies, and projects in the oil and gas sector. In addition, Russian PMCs allegedly operate in 15 countries in Africa.
Currently, according to Pentagon officials, Russia poses a greater danger to the United States in Africa than China, but soon the situation may change and the main danger will come from the Chinese.
According to the publication, the Pentagon adopted a five-year plan to counter the "stacked presence" of China and Russia on the continent. At the same time, the American command emphasizes that Russia and China act on the African continent, guided by "base feelings", and the United States - only "well-meaning."
Meanwhile, according to studies by the Center for International Politics, the intensification of US actions in Africa has sharply reduced the level of security and stability on the continent.