On the line of control between Pakistan and India in Kashmir, a shootout occurred, resulting in casualties on both sides. This is reported by the agency
Associated Press Of Pakistan
with reference to the Ministry of Defense of Pakistan.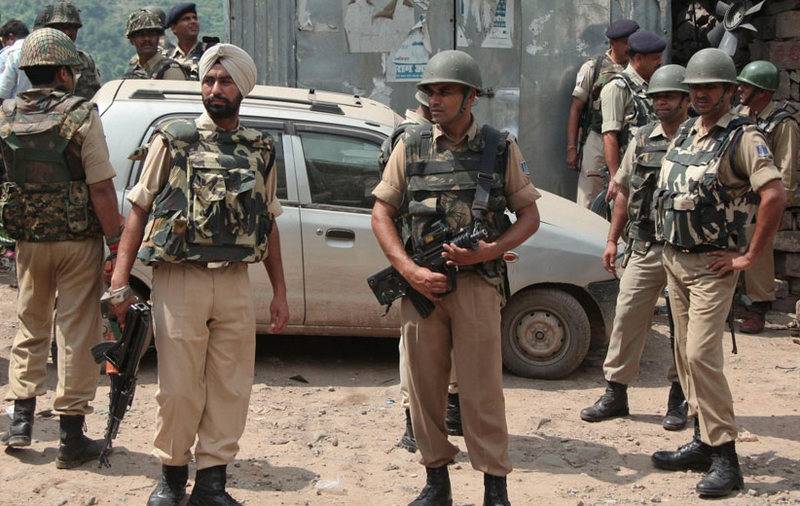 An exchange of fire between the Pakistani and Indian military occurred on the control line in Kashmir, the Pakistan Ministry of Defense said. The clash led to casualties on both sides, while the Pakistani army lost three troops, the Indian - five soldiers. It is noted that during the shelling, the fortifications of both armies were severely damaged, and "numerous wounded" were reported, the exact number of which was not specified.
In turn, the Indian agency ANI, citing its own sources, confirmed the fact of a clash on the control line, which led to the death of the Pakistani military, but categorically rejected information about the losses of the Indian army, saying that there were no losses from the Indian side.
The clash of the parties took place against the backdrop of deteriorating relations between Islamabad and New Delhi after the Indian authorities decided to abolish the state of Jammu and Kashmir, creating instead of it two allied territories with a decrease in the status and autonomy of the region, the only one in India with a predominantly Muslim population. The dispute over the ownership of this territory between Pakistan and India has been going on since 1947.
Earlier it was reported that the traditionally held between the military of the two countries ceremony of the exchange of sweets on the occasion of religious holidays was canceled at the initiative of the Pakistani side. This ceremony serves as an indicator of the level of relations between the two countries.