Aircraft developed by the Sukhoi Design Bureau repeatedly became the heroes of the Military Acceptance program. This time, the host Alexei Egorov, together with the crew of the program, will talk about the most experimental design bureau that creates this military power. At this legendary enterprise, more than 100 types of aircraft and modifications were designed, and 11 thousand cars were produced in series.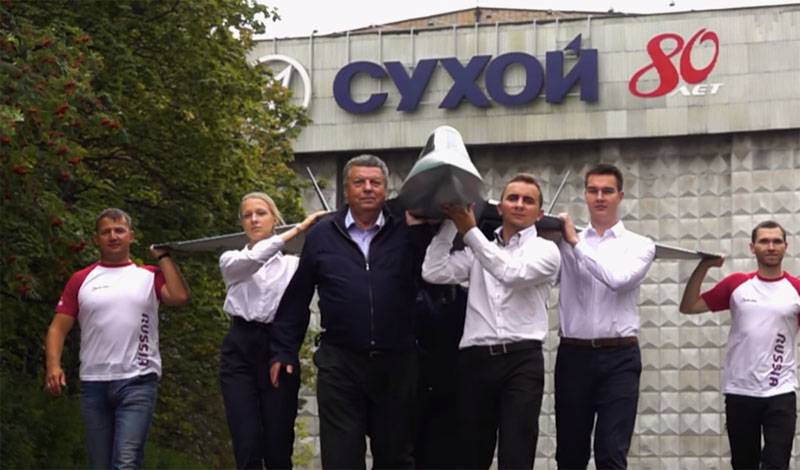 The secret of success of Sukhoi Design Bureau, in the opinion of the company's employees, lies not only in the authority of the founding designer, who has not been with us for a long time, not only in the success of the design bureau, which was able to preserve and increase this authority, but also in the fact that people work here who are able to feel the pulse of time, change according to this time and make the product that the country needs now and has always been in demand for many 80 years. That is how much the P.O.Sukhogo experimental design bureau is executing this year.
What did the first Sukhoi Su-2 design bureau look like? What do the archaic Su-2 engine and the ultra-modern fifth-generation fighter Su-57 have in common? What kind of person was the founder of the design bureau, Pavel Osipovich Sukhoi? What promising projects are the design bureau currently working on? What the future sees
aviation
? The legendary past and the near future of Sukhoi Design Bureau in the program "Military Acceptance".