Following the Kharkov engineering design bureau of mechanical engineering, problems were announced at one of the leading enterprises in the Ukrainian economy - Motor Sich. The company's management announced the transition to a four-day work week. This was reported by Ukrainian media with reference to the order of the leadership.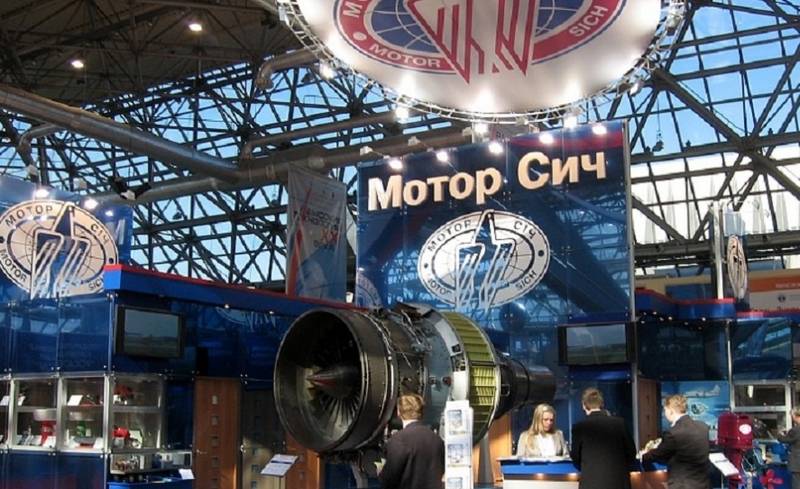 Motor-Sich Company is switching from 1 September to 4-day working week. The reason for this decision was the lack of contracts for the products of the enterprise and the cessation of production of certain types of products, which are not reported. The order to switch to a new work schedule was issued on August 13.
Due to the cessation of work on certain types of products, the difficulty in concluding new contracts, the impossibility of the normal functioning of production due to the lack of components and assemblies, as well as to tighten control over the expenditure of funds and energy resources, the company switches to 4-day working a week
- - says in a published order.
Note that the Motor-Sich company, located in Zaporozhye, is engaged in the development and production of
aviation
gas turbine aircraft and helicopter engines, as well as industrial gas turbine installations for civil purposes.
This
news
caused a mixed reaction from users of Ukrainian social networks and readers of UkroSMI. Some of the commentators say that a possible shutdown of such an enterprise indicates a complete decline in the Ukrainian economy and suggest resuming the supply of products to Russia so as not to lose unique technologies. Others argue that nothing bad happened, and that it's better to have the products in stocks than to deliver them to "Russian aggressors who will fly to bomb Kiev on the same engines."