The Syrian army liberated another city from the militants in the southern part of Idlib province. This city is Kharsh-Abdin, which the SAA entered after the liberation of another city in the same province - Al-Hobait, called the "southern gate of Idlib."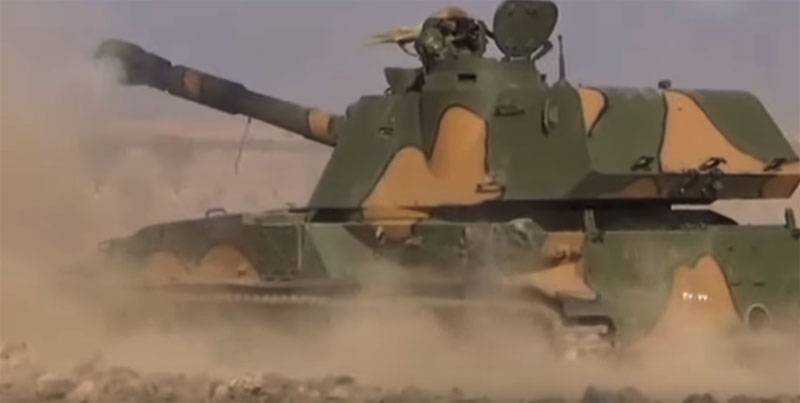 These cities were liberated from militants as a result of a military operation that began a few days ago after the Syrian government forces left the armistice. The command of the SAA noted that the Syrian troops cannot remain inactive at a time when militants constantly carry out shelling and carry out attack attempts.
After the Khayyat Tahrir al-Sham group (* banned in Russia) from the city of Kharsh-Abdin was liberated from terrorists, the entire southwestern flank of the militant defense in Idlib collapsed. The Syrian army is trying to build on success by moving deeper into the province and preventing the main forces of the militants from regrouping.
According to some reports, SAA fighters find warehouses with liberated territories (in the Kafr Ein and Tel Ayas areas)
weapons
and ammunition. Syrian sources write that a substantial part of the weapons supplied to Idlib are Turkish-made.
According to recent reports, the Syrian army is currently located approximately 3-4 km from the city of Khan Sheikhun, which has recently been turned by militants into its stronghold in the province of Idlib. At the same time, the militants are threatened with getting into the boiler. And in this regard, the question arises: will they again be given the opportunity to leave with weapons on specially hired buses?