Security Advisor to the American President John Bolton gave an interview to Voice of America radio station, where he accused Russia.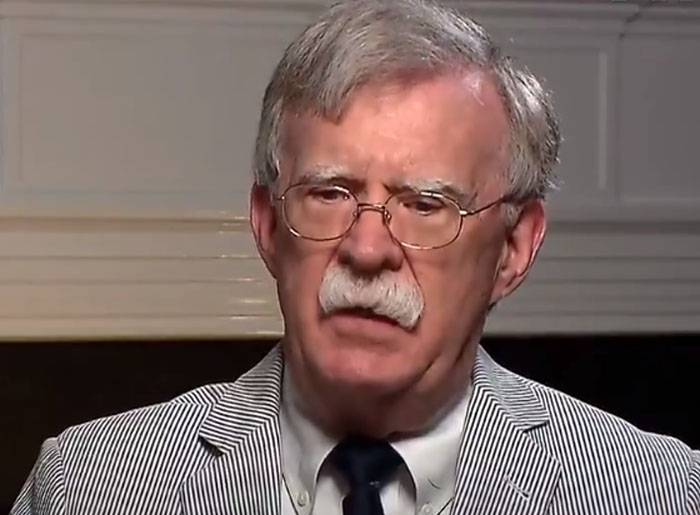 In an interview, Bolton, following Trump, who had previously posted a note on Twitter, commented on the accident near Severodvinsk. According to a US administration official, "something went completely wrong there." At the same time, Bolton added that Russia spends substantial funds on the creation of new delivery vehicles - hypersonic missiles, but at the same time the technology itself was "stolen from the United States of America".
If you comment on this statement by Mr. Bolton made for
Voices of America
, the question arises: how did it happen that the United States, having the technology to create hypersonic
weapons
themselves still have not created this weapon? Recall that at the moment in the United States there is not a single type of hypersonic missiles that would be in service in the mode of pilot combat operation.
Not only that, Bolton needs to be reminded that the United States itself was actively engaged in and is engaged in the theft of technology, including the military. Earlier in the American expert community, it was noted that at one time the United States acquired materials about the latest (at that time) Soviet developments, many of which ultimately became the basis of the program for creating American 5 generation aircraft.