The Pentagon is ready to offer the infrastructure at its disposal as a testing ground for the development of 5G technology. The involvement of the military department should help accelerate the development of fifth-generation internal networks, the implementation of which is dominated by China.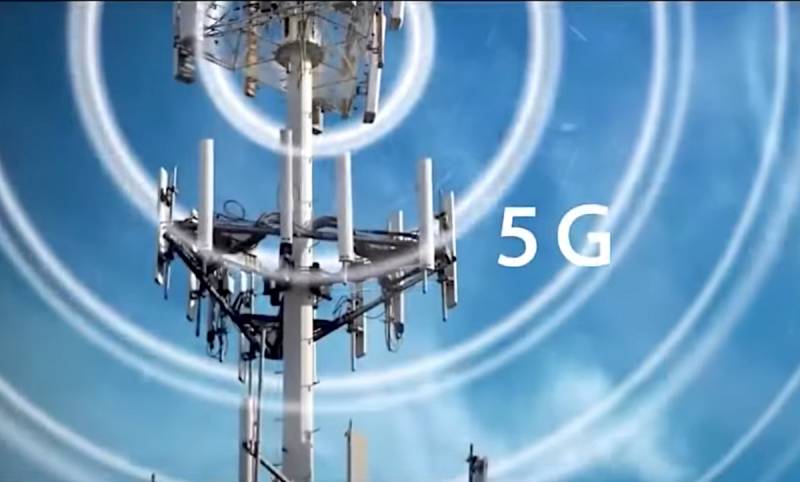 Speaking at the Hudson Institute on Tuesday, United States Department of Defense CTO Mike Griffin said 5G technology has now "shifted hypersound from first place" on its priority list. At the same time, Griffin is confident that commercial companies are able to do much more in this direction than the Pentagon.
We know that commercial telecommunications initiatives far exceed all that the Pentagon is capable of. Figuratively speaking, we only claim to be a flea on the tail of a telecommunications dog. However, we have national security needs. And in cases where the Pentagon can contribute to the formation of a competitive environment or stimulate the development of technology in areas important to the military department, we will connect.
- stressed the military official.
Three priorities
As an example of how this might work, Griffin noted that the Pentagon has needs for dual-use technologies that are successfully used in commerce. Mike Griffin's list includes smart ports and airports, smart warehouses, smart factories.
If we can provide our infrastructure for experimentation and prototyping in environments where competitors can work in different fields and make sure their confidential information is protected; if we can provide a place or places where local, regional or state permits are not required for work, we are ready. The Pentagon is ready to meet in order to really spur progress in the development of 5G technology.
- emphasized Griffin.
Griffin's deputy, Lisa Porter, has been appointed Executive Representative for 5G. But the technical director of the US Department of Defense wants to appoint not just a curator. He wants to form an independent direction, which will be headed by a specially appointed leader in the status of assistant director. At the moment, only hypersound and artificial intelligence have received such close attention.