The Russian Ministry of Defense intends to soon adopt mobile airfields, a decision will be made based on the results of pilot operation. This is reported
"News"
with reference to the military department.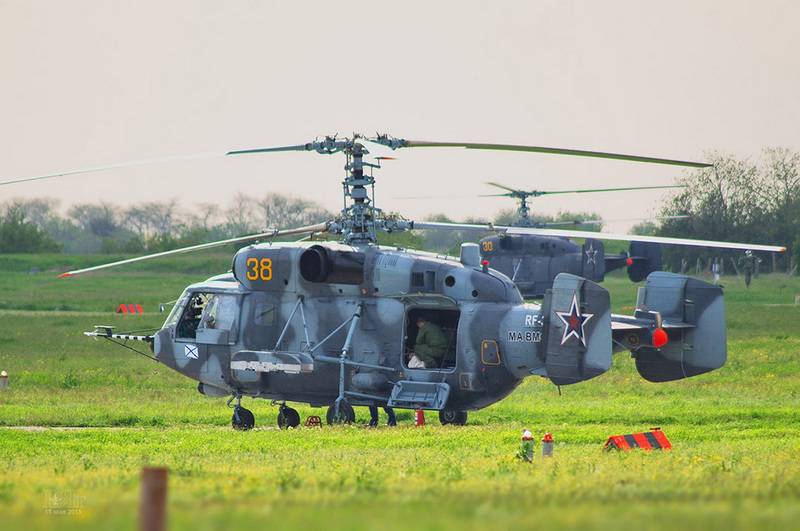 Aviation
Of the Baltic
fleet
conducted the first tests of a new mobile airfield, which was deployed in a few hours on the island of Gogland in the Gulf of Finland during special tactical exercises. The engineering division built a full infrastructure with five seats for combat and transport helicopters. At the same time, all equipment and technical means were delivered to the island by one Mi-26 helicopter. After completion of work, army aviation crews landed at the new airfield.
According to the Ministry of Defense, such a jump airfield is capable of receiving all types of combat and transport helicopters, as well as some front-line aircraft. It allows you to quickly and covertly increase air groupings in the necessary directions and expand the capabilities of naval aviation in the performance of combat missions. Based on the results of trial operation, a decision will be made on introducing new items on other fleets.
The mobile aviation complex includes a full range of structures and equipment for use at temporary tactical aviation aerodromes: a command and control station, a satellite navigation system receiver, a weather station, mobile lighting systems, a fueling complex, and a maintenance center. For the construction of the runway, special metal plates are used, on which special strip lighting is subsequently installed. All equipment is fully compliant with conventional military airfield systems.
At maximum load, one mobile airfield is capable of autonomously providing flights for one squadron, which will continuously conduct combat operations for a month.