The United States is discussing with its allies and partners the possibility of deploying medium-range missiles in the Asia-Pacific region, but states should decide on their deployment on their territories independently. This was stated by Deputy Head of the US State Department for Arms Control and International Security Andrea Thompson, writes the Associated Press.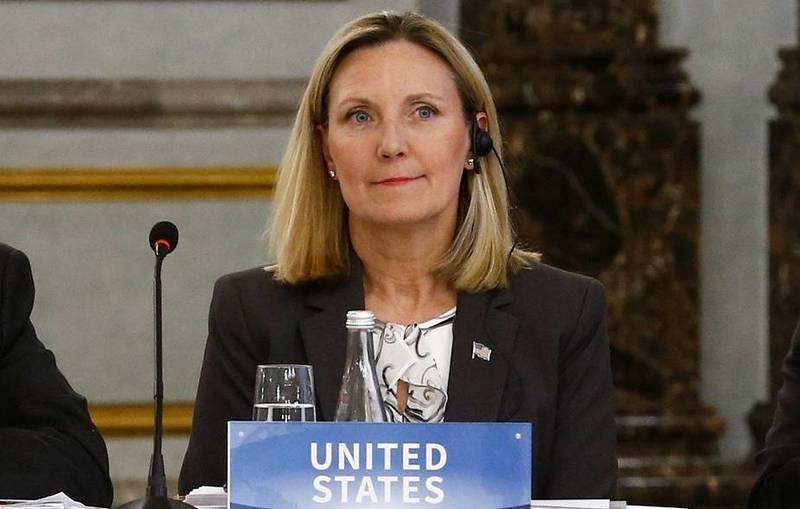 According to Ms. Thompson, the US allies "reacted positively" to the country's exit from the INF Treaty and now must independently decide whether they will deploy American missiles on their territory. Washington does not exert any pressure on them.
To make a decision in this regard is the sovereign right of the leaders of these states. Any decision regarding this region will be made in consultation with our allies; this is not a unilateral decision by the United States.
- said Thompson.
She also said that Washington is hoping for a new arms control treaty, which, along with Russia, should be signed by China.
Earlier in the United States, they stated that they did not exclude the deployment of medium-range missiles in the Asia-Pacific region after the United States withdrew from the INF Treaty. The likely locations for deployment are South Korea and Australia. Currently, representatives of the State Department have already visited New Zealand and Australia, where they held talks, including on the deployment of medium-range missiles in their territories.